5 Top Fidget Spinners for ADHD and Anxiety
Image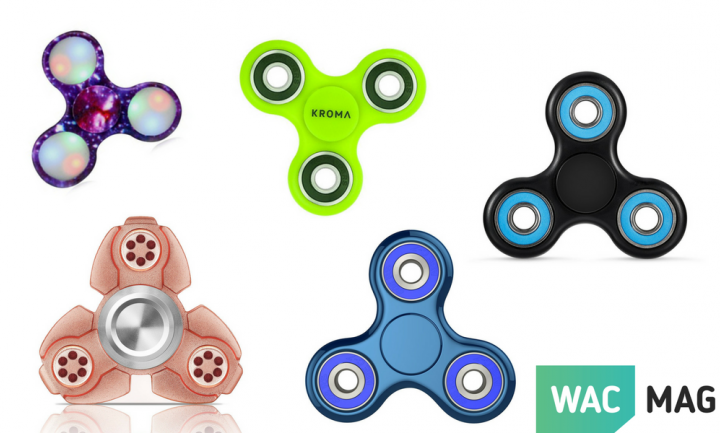 The latest craze is fidget spinners, that apart from being cool toys to play with, also help in relieving stress and anxiety and helping people with issues such as ADHD. While there is a lot of debate whether this is completely true or not, there are many who endorse the use of these fidget spinners.
The spinning motion between the fingers creates a calming effect, and adults and children are both using these spinners. There's a wide variety of spinners that you can choose from, ranging from spinners with LEDs to spinners that are used for tricks. We've put together some great spinners that are helpful for use with relieving stress and focus related issues.
Go ahead, spin your symptoms away!