How to Keep Your Mac Secure: A Simple Guide
Image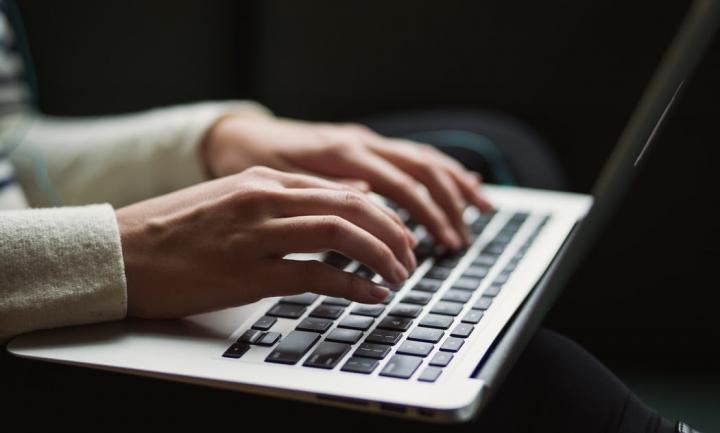 The product Mac by Apple has proven itself very popular in the digital market. It has a huge brand value along with good customer ratings about its service. When your device is important to you, you feel the need to keep it protected, especially by keeping it secure.
There are many ways in which your Mac can get affected, along with attacks on its security and hence, your privacy. Buying items online, sharing documents and files, surfing the web, etc., can infect your device and cause glitches and problems while you use your Mac. 
Does it sound scary? It does, but there are also ways to solve these problems, or rather methods that you can treat more like precautionary options. These precautions can be taken following simple and quick steps. Here are some techniques to keep your Mac clean.
How to Keep Your Mac Secure?
MacBooks have a layered security system. However, it might get affected if certain things are not maintained. Here are some of the ways to keep your Mac secure. 
How to Uninstall the Anaconda Feature on Your Mac?
One drawback of Anaconda is that it is hard to remove anaconda mac has, but not impossible. You can use CleanMyMac X, which is a renowned Mac cleaner, to remove the unnecessary tool.
After you launch CleanMyMac X, you need to go to Applications, followed by Uninstaller. Then, you have to select Anaconda from the provided list. Then, click on Remove. And your problem is solved! 
How Does Updating Your OS Help in Keeping Your Mac Secure?
In order to keep your Mac safe from hackers and viruses, the easiest and most straightforward way is to keep all your Mac software and every program updated. And it is really easy to update your Mac and its macOS software to the most updated and latest version.
After updating macOS, you have to go to System Preferences, followed by Software Update. Then, you have to select Automatically keep my Mac up to date.
How to Change Security and Privacy Settings to Keep Your Mac Safe?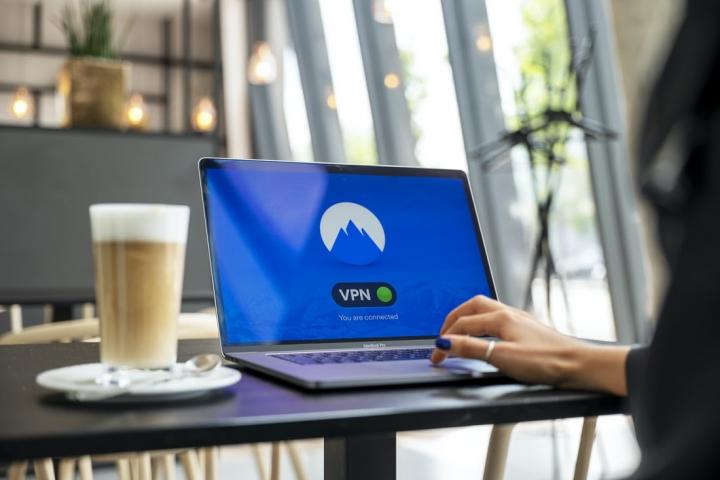 There might be some default settings on your Mac that allow the apps in your phone and Apple to share and visualize your personal data, like passwords of the device, your calendar events, contacts, location services, data sharing, and other things. This might affect your privacy and have an impact on the security of your Mac. You need to go to the System Preferences and then to Settings and Privacy. 
Under the General tab, you shall be able to make changes in the security regulations as per your needs. You can set a password for your computer; you can stop the automatic logins, and so on. 
How to Replace Outdated and Unsupported Things that Might Affect the Security of Your Mac?
If you attach outdated hardware or software to your Mac that cannot be updated, it might cause you a severe problem by getting your Mac infected or slower. Along with updating the software attached to the Mac, you also need to upgrade your old or infected hardware. 
Does Using a Mac Antivirus Help in Keeping Your Mac Secure? 
Always use an Antivirus that works properly. There are several antivirus tools out in the market, but many of them are not good enough in protecting macOS-specific problems, especially if hackers attack your device while you are transferring money or doing other important tasks. The inbuilt security of Apple is not enough to keep your Mac 100 percent secure from threats like:
Spyware
Data breaches
Ransomware
Keyloggers
These problems can be solved by properly functioning antivirus like Intego and Airo Av. While choosing antivirus software for your Mac, keep in mind to check several features like malware protection, spyware protection, internet security tools, etc. 
Does Browsing Affect the Security of Your Mac?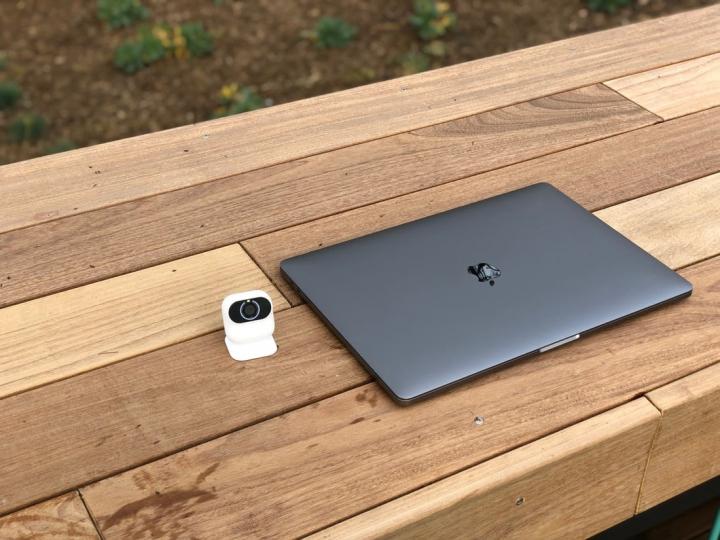 Yes, it does. Surfing the web is one of the main ways to get your Mac infected. Nevertheless, you have to use the internet. So, you need to set up a browser that is privacy-focused. The inbuilt internet browsing software of Apple is called Safari, and it is not the most secure software for cases of online privacy and security. Some of the better and more secure alternative browsers are:
These browsers are privacy-focused and shall help with your security. They make your browsing activity and your IP address difficult to track. 
Final Words
Apple users usually have peace of mind using their digital devices. This is because the macOS by Apple has very few threats of attacks. Nonetheless, it is still possible. For preventing such unfortunate situations, you can easily opt for these easy tricks and tips to keep your Mac safe and protected