Best GoPro accessories for kitesurfing
Image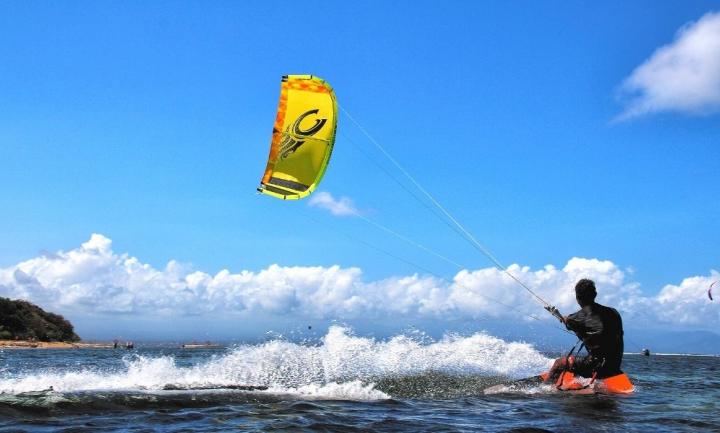 It's no wonder why kite surfers love creating video footage with their action cameras and the best GoPro accessories for kitesurfing. It is one of the most thrilling and demanding water activities you can do: it's a high-impact, high-speed, and high-adrenalin sport in which you can show off your skill! In such a fast-paced environment, you must keep your action camera safe and secure when kitesurfing, especially if you attempt difficult (and super cool) stunts like huge land gaps. You wouldn't want your GoPro nosediving into the water, would you?
There are several ways you can make awesome videos with your GoPro camera, and depending on the stunt you want to show off, the point-of-view and GoPro kitesurfing accessories may change. One of the most common frames is the kite surfer's POV, achieved with either a chest mount or a mouth mount. This video recording method emphasizes your environment and hand movement, which is great if you are kitesurfing in an exotic and breathtaking spot. Other frames include mounting your GoPro accessories for kitesurfing on the kiteboard or the kite itself, which gives interesting footage.
You should always use a floaty backdoor mount for your GoPro, no matter which water activity you want to do. Accidents happen - and you don't want to waste both the entire day of video shooting and the action camera. Using a tether or a leash is also an option, but it can restrict some movement for kite surfers, and it might be visible in the frame you set. This way, you can focus more on enjoying the moment and performing the moves with more flow without worrying about losing your GoPro.
So, harness the power of the wind and down loop transition to our list of top GoPro accessories for kitesurfing!