6 Best Fidget Toys For Sale
Image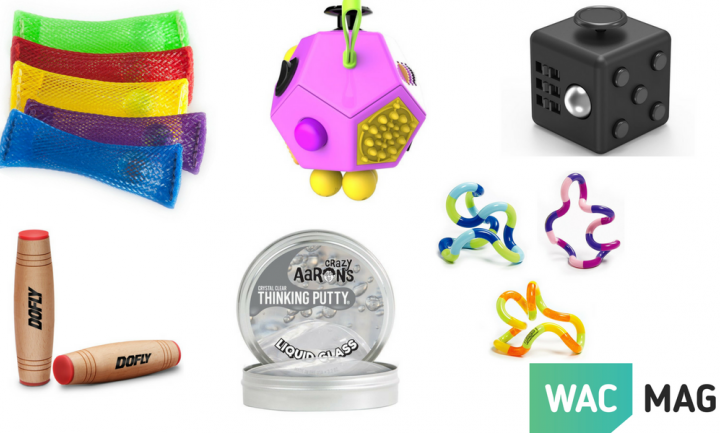 Fidget toys have suddenly come to the forefront as anxiety reducing toys for adults and children, that are great for use anywhere. The specialty of these fidget toys is that they are small, and compact and can be taken around with you anywhere, like in your pocket, and used as you feel stress or anxious.
They also help in maintaining more focus, and can even be used just to have fun! Fidget toys are a great way to keep your hands busy, but apart from just spinners, there are also some really great toys that can help you out.
Before you try out some of the best spinners with LED lights or spinners for anxiety, it is a good idea to also check out these cool and unique fidget toys that may be more to your liking!