7 Sex Toys Controlled By Smartphone
Image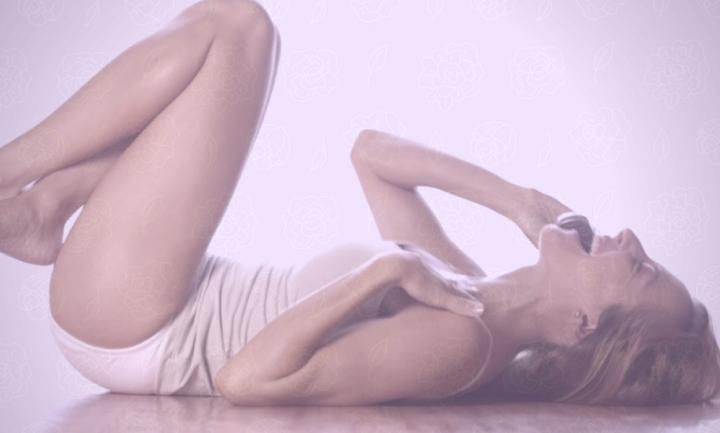 For so long we've been made to endure dull and lazy sex toys (well, for those of us who toy with sex) and it's not like we had a choice not to. None has been there until very recently, and the best thing is that technology has brought them right into our smartphones. So all you need is a smartphone, mostly an android or iOS device, and the toy itself. The rest will take care of itself with the help of apps and Bluetooth connections.
So after scouting deep into the web, we found out so many of these toys controlled by a smartphone but then choose to list the top seven. Here's your chance to check them out.
BlueMotion Nex 2 - $124.42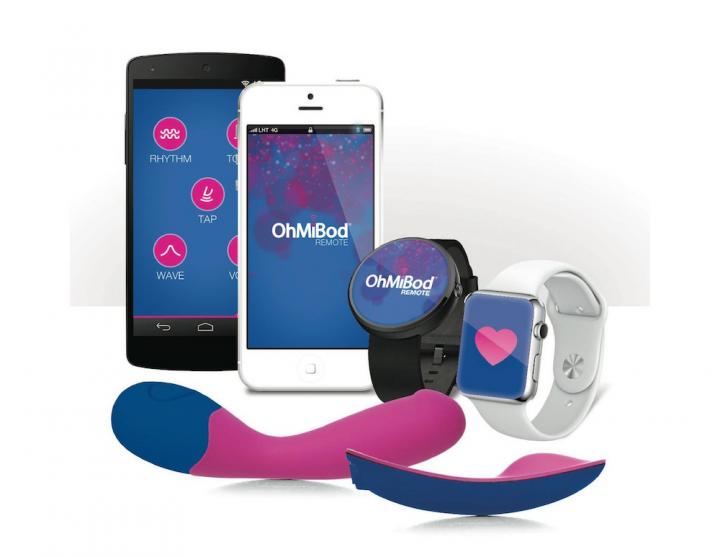 There's hardly a major difference between the BlueMotion Nex 1 and 2. But for now, let's look at the Nex 2. This toy will blow you away, first, because it's audio sensitive- it can use music to create vibrating patterns and secondly, because you can link it to your app and create vibrating patterns dependent on how quick you tap the screen or wave the phone.  Besides that, it also brings you a total of seven vibration modes. That's enough to get you turned on wildly. You can buy it here. Or via Amazon.
Lush Bullet Vibrator - $119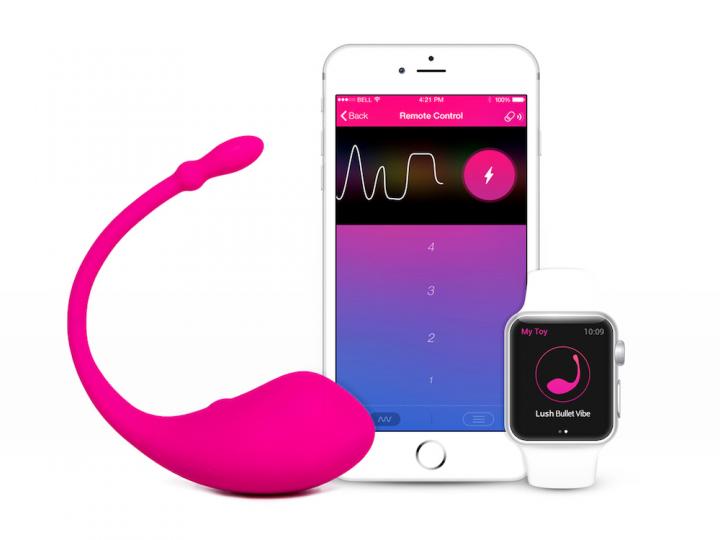 Lush is not just discreet but boasts remarkable functionality. Even when 30 feet away, you can still control it either with your android/ iOS powered smartphone or the Apple watch. On top of that, you can control it from just about anywhere on this planet where there's good wifi, with its app of course.  It can stay for roughly two hours and besides that, it lets you create custom vibrations or if you wish, sync it to your favorite song. You can order it via Amazon.
We-Vibe 4 Plus - £84.68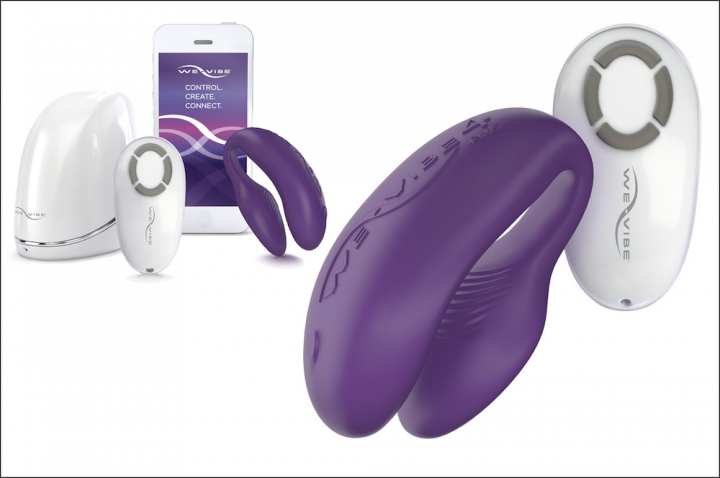 It's not just the top couples vibrator, the all new We-Vibe 4 Plus now makes use of an app. So whether your partner is away in a different continent or perhaps he/she is just next to your room, this toy makes things easy for you. With your smartphone, you can touch the screen to adjust the vibration or enhance intensity; you can tease and please her with the custom vibes you draw on it; best of all you can have fun with your couple from anywhere in this planet. It's available on Amazon UK.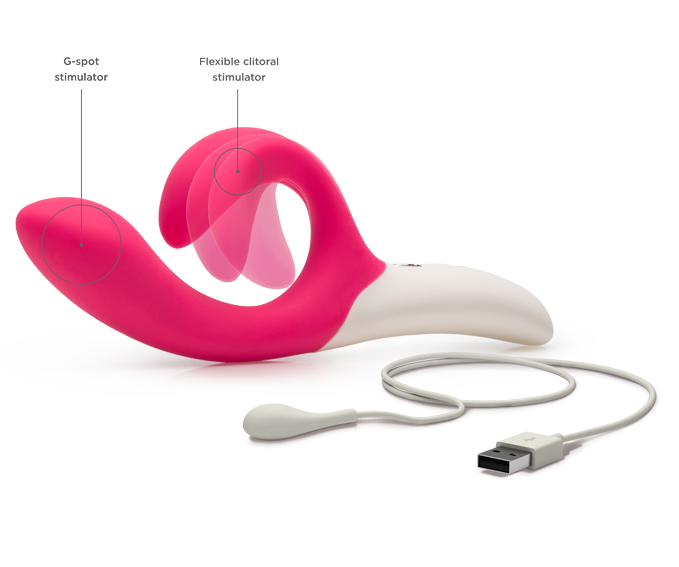 First thing that will strike you about this toy are the creatively angled dual vibes. It has all your pleasure zones covered and not just that but an app that lets you pass control over to your lover regardless of where he/she is in this world. It can flex so as to fit well with your gentle Lady parts. In addition to that, it packs ten in-built vibration modes and the makers promise you wild, rumbling vibrations. For just $93, you can own it via Amazon.
Vibease Smart Remote Control Vibrator - $189.99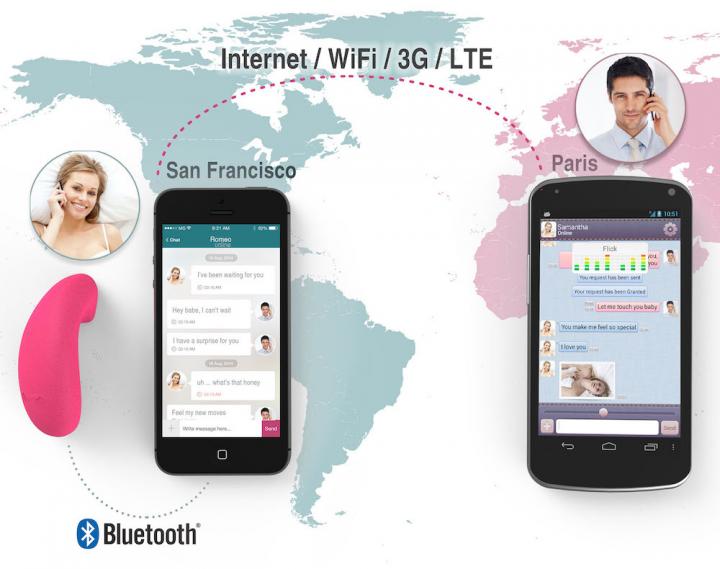 Vibease comes with two vibe, one for your G-spot while the other for your clitoris. The great thing about it is that it does its work with passion and perfectly. And with the included app, you can go ahead to create your own custom vibration patterns and just tap the screen to control them. What's more, it will link well with your devices even when you are worlds apart and on top of that, sync perfectly with those alluring fifty shades of pleasure downloadable audiobooks. It doesn't cost much and it's available on Amazon.
Magic Motion Dante - $75.00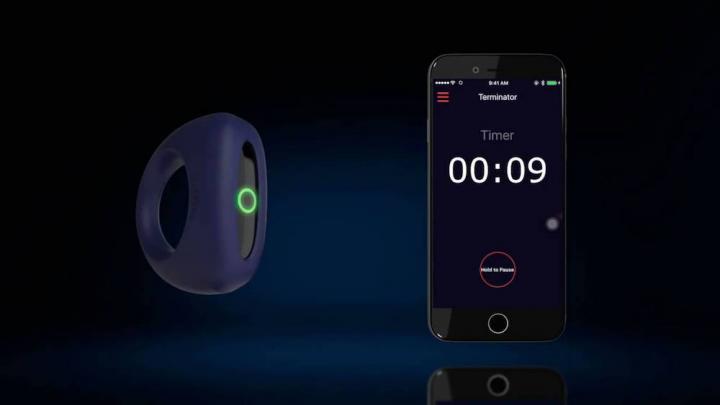 Apparently, this doesn't look like a lady's affair alone. Magic Motion Dante is an all new smartphone-controlled c-ring designed for men. It has an in-built bullet that does its job well in getting the man wildly stimulated. And instead of struggling with it as you go about your bonking, the app comes in handy and takes over that job. You can switch between speeds and intensity by just tapping or using its voice mode. If you'd love to have it, head over to Amazon and make your order now.
Onyx and Pearl - $256.55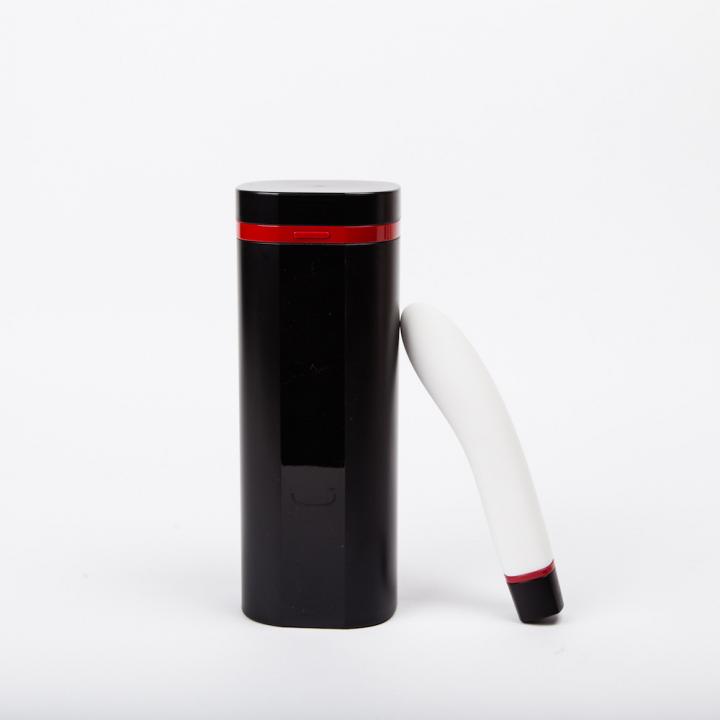 Are you long distance couples or partners? This app is what you need. Here's how it works. Through its app, it will register your interactions and other activities with the pearl vibrator and go ahead to send a similar message to the contracting rings fitted inside the Onyx sleeve thus giving him pleasure as well. So, in short, the two communicate and read your interactions then act based on what you would do if it was a physical act. Want to own this smart vibes? Visit Amazon and make your order today.
Well, that sums up our list. Each of these items has what it takes to leave you thirsting for more and nothing but more coitus. All you need is a decent smartphone. Whether you lack a partner or your partner lives across the continent, there's nothing to moan about when you have this item. So find what suits you and be sure to make the most out of it.