Best Fiverr Alternatives For Working Online From Home
Image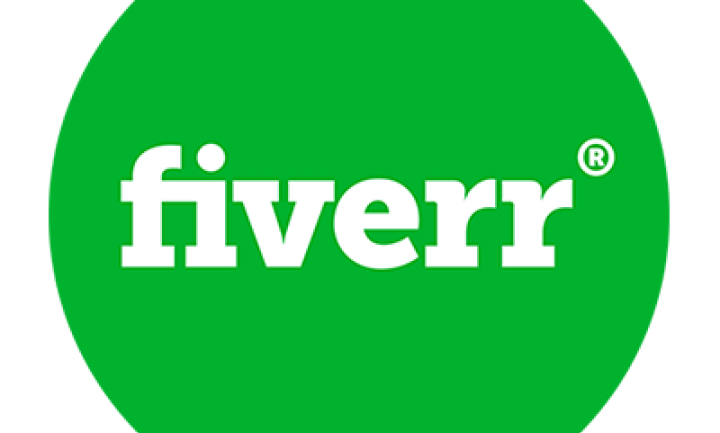 Fiverr is a great platform for people who freelance for work, and has a huge variety of job opportunities from all over the globe. Doesn't matter what field you are looking for, Fiverr has everything from professional to eclectic work!
Named after the concept, the website works on a system that freelancers get minimum $5 per job they do, whether it is making a funny video, writing an article, or even taking pictures.
If you are working from home, and want to explore more websites like Fiverr that have job opportunities that are easily and conveniently available, here are some of the top picks.
Upwork
Formerly known as Elance-oDesk, Upwork is a vast online marketplace that has plenty of business opportunities available online. Depending on your skills and area of interest, freelancers can find plenty of projects that suit them. Simply browse through the various job posts and you'll be sure to find something. You can check the job uploader's profile as well to determine the authenticity of the job, and all the transactions are securely handled through Upwork.
Freelancer
Freelancer is one of the biggest places to find work when you are working from home. With over 16.9 million talented workers already using the site to successfully find new and interesting projects, Freelancer offers competitive rates and opportunities to all. You can choose from over 850 categories to go through, and then bid on the jobs you like with your profile. They also offer Freelancer Skills Tests that are short tests you can take to confirm your skills to probable employers.
Gigbucks
One of the most popular Fiverr competitors, Gigbucks is also very similar to it in terms of categories and concept. It allows freelaners to find work and sell their services for a range of prices between $5 and $50. Membership is free and you can post your services as many times as you want. An advantage with this platform is that it also has an app available for both Android and iOS that is thus convenient to use. Gigbucks takes 20% commission when freelancers are paid.