Best VR Accessories Yet For A Better Experience
Image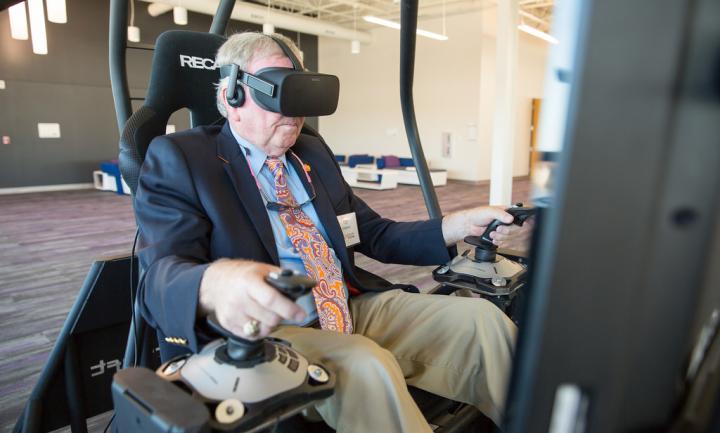 2016 has already witnessed launch of one VR headset after another, from Oculus Rift to HTC Vive to Sony's PlayStation VR, and to enhance your experiences on this devices, now we have accessories you certainly won't want to miss.
All the attention on virtual reality this year seems to be swallowed up by VR headsets but little known to many of us is that VR accessories unlock the real potential behind VR headsets. Even before these headsets hit the market, most of these accessories were already making rounds around the web.  That simply shows there's more to get beyond what the headset offers.
Best of all is that these accessories come in a wide range of options each dedicated to a different role.  So there's so much to gain to that player who looks forward to having more than they currently get from their VR headset. I rounded up some of the best VR accessories so far and here's what I found.
MSI VR ONE backpack - $1999 - $2299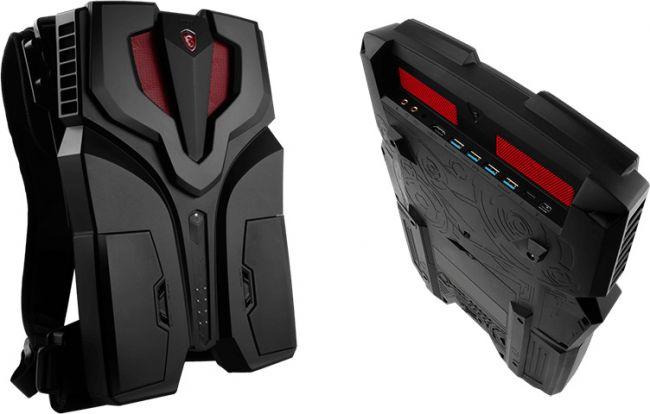 Vr Backpacks put to an end situations in which you had to pause midway in your VR game, turn back to reality and get your room rearranged. At one point we've all thought 'VR would be more fun if we actually had a huge space.
Well, the
Void
, currently one of the leading companies in the virtual reality space has a solution to that. Their newly out special engineered backpack PCs come equipped with sensors/motor vests and so once you've linked your vr headset to the backpack system, you can turn on your game and move around anywhere.
Here's how it works: the system makes use of wireless positional tracking in which special cameras are mounted across a specific area or room to track your position. Your physical space will be matched to that of virtual reality and through the sense of presence, you will be able to see and feel in virtual reality what's actually in front, behind or on your sides physically.
Zero latency
another startup from Australia, is also doing something similar.
MSI, HP and Zotac are some of the huge corporations that have also adopted this technology. Both
HP
and
MIS
unveiled their VR backpack not too long ago. Even though the technology is in its initial stages, the future looks bright and so much that is better remains to be seen.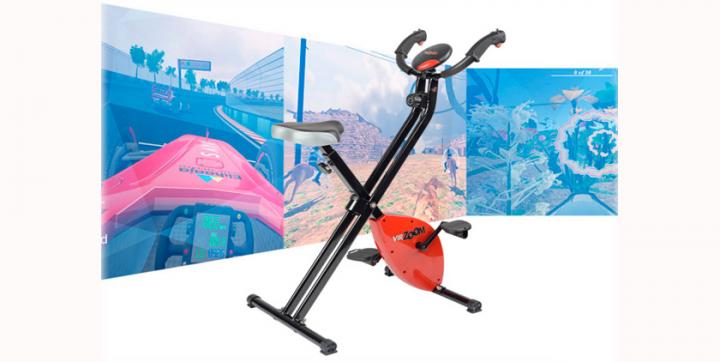 Ever thought that you could sweat out, cut off a few pounds, and possibly get fit even while you are immersed in that VR Game?
Virzoom
brings this to reality. It's made to look like those stationary bikes you run into in a gym. Use a plug to connect it to your computer, put on your VR headset and it will automatically sync with your game's rhythm.
If you cycle fast, the effect will be transferred to your game, meaning you will also experience faster movements. Best thing about this bicycle is that it's so comfortable and compatible with all the major VR platforms- Oculus Rift, HTC Vive, Sony PS VR.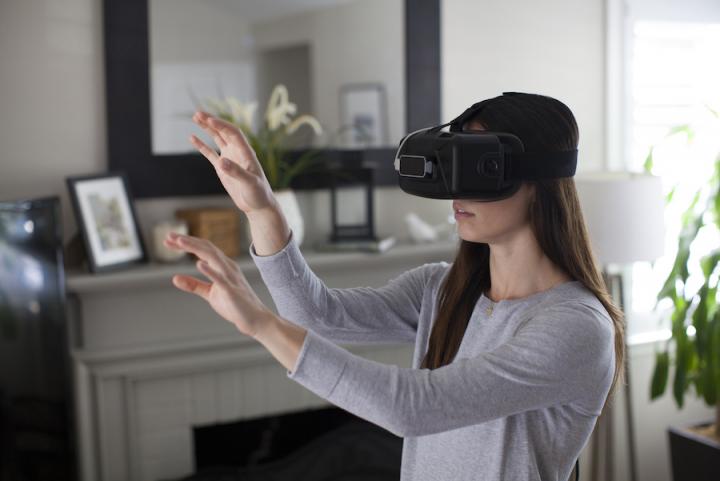 Leap motion is a portable and hands-free cutting edge controller specially designed to let you interact with virtual objects exactly the same way you would when you push or touch objects in reality. What this means is that you can grab virtual reality using your bare hands.
Here's how it works: attach the controller to the front of your VR headset, turn on the game, and soon enough whatever you do with your hands physically will be duplicated in virtual reality. Of course you will be guided by what you see in the virtual reality space.
So if it's a basketball vr game, you can pick up the ball, dribble it, throw it to enter the hoop as if you really are playing the real game in a basket court only that everything takes place in virtual reality.
Virtuix Omni-$699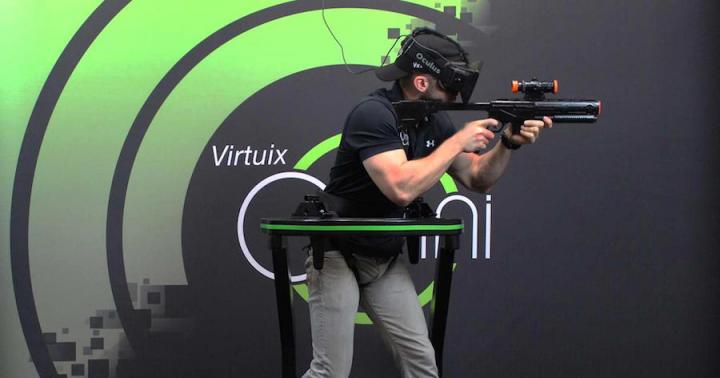 One of the huge downsides of virtual reality right now is movement and fortunately,
Virtuix Omni
is here to save the day. A round support belt will hold your body as you run or move around. You will also need to have on a special pair of shoes as this helps to make foot movement tracking accurate. What this means is that, with this machine, you can play your VR game and never mind that you will run into a wall or kick your TV screen as you wander around your house.
At the time of writing this, the company was still handling the pre-order backlog and so you might have to wait a little longer before you see it in a store near you.
Unlimited hand- $319.99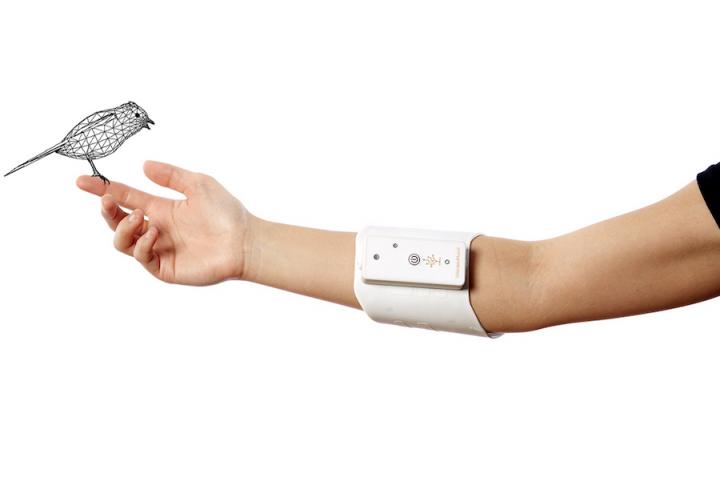 Unlimited hand is yet another device that integrates the feeling of touch into virtual reality. It's designed to be wrapped around your wrist. Within it are sensors that track your hand movements and give a feedback to the computer. This means that you will be able to touch objects in virtual reality with your hands. In technical terms, this technology is referred to as Haptic feedback technology.
Unlimited hand works with several vr platforms including Oculus Rift and HTC Vive.
3D Sound One Audio Headphones- $ 211.00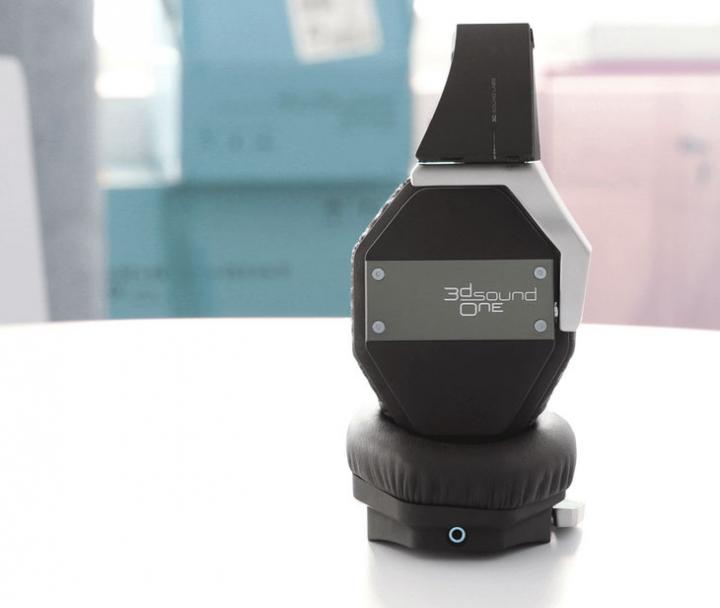 It's a fact that we no longer play games or watch movies same way we did just a few years back. Ever heard of an immersive headphone specially designed for use with your vr ready product? Well, meet the 3D sound one audio headphones from 3D sounds Lab technology.
What makes them unique is the fact that they utilize synthesised sounds to give  binaural audio. And it all happens at the entrance to your ear where the headphone combines
binaural cues
(time and level difference perception between your two ears) and Head Related Transfer Functions (
HRTF
) to fool your auditory system into believing that the sound emitted is actually real.
This process gives birth to Virtual reality audio.
Conclusion
So far these are some of the VR accessories you will ever come across as you look for ways to refine your VR experience. More is to be expected in the years as to come as different companies continue to hint at different technologies all looking to be part of the VR accessories market. So stay around and we'll be sure to keep you upto date with what comes up next.