Cheaper Alternatives to Nespresso Capsules Pod
Image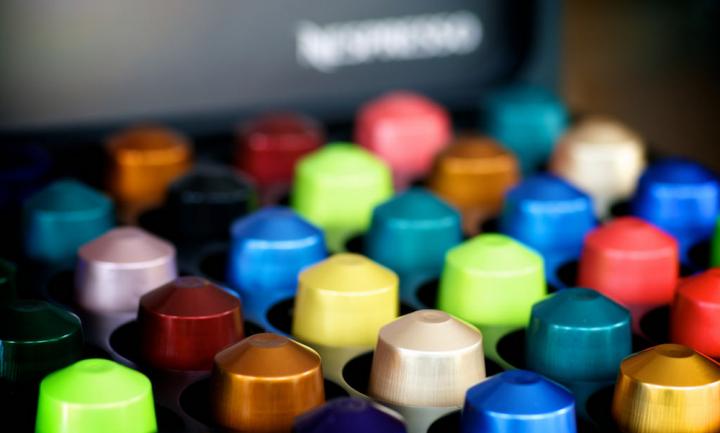 Nespresso is no doubt one of the most popular home coffee-making machines. A ruling made by French competition authorities on September 4, 2014, compelling Nespresso to share out information about their coffee machines set the pace for cheaper alternatives to  Nespresso capsules.
A typical household will spend $350 a year on Nespresso capsules assuming they take an average of 3 cups a day. But if the new breed of capsule makers is anything to by, then there's plenty of hope for those out to find a cheaper but quality option.
Today, we'll examine a few of these alternatives, which should be good news to those tired of forking out huge bucks every now and then just to have a taste Nespresso capsules.
Cafe Liegeois Nespresso Compatible Coffee Capsules - from $0.55/Capsule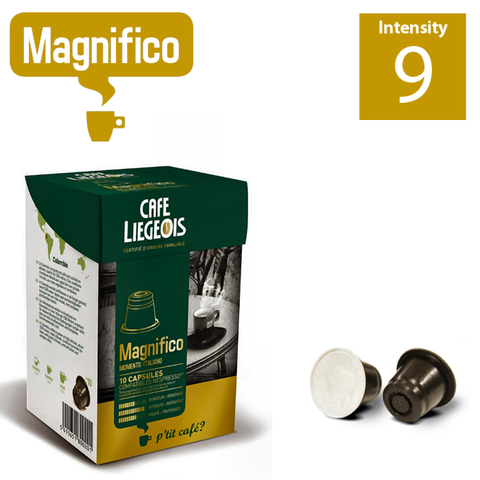 Café Liegeois offer a huge lineup of capsules ranging from mild to bold to something in between.  On top of that, they also have a decaf option.
More interesting to note is that their capsules contain coffee from the renowned coffee growing regions.
For instance, the Puissant capsules (Bold) feature coffee from Sumatra, the Subtil capsules (mild) feature coffee from Ethiopia while their Magnifico espresso (medium) comes from Colombia.  Amazon has them and if you wish to buy, click here.
View on Amazon   View on Amazon UK
Bestpresso Nespresso Compatible Gourmet Coffee Capsules - from $0.33/Capsule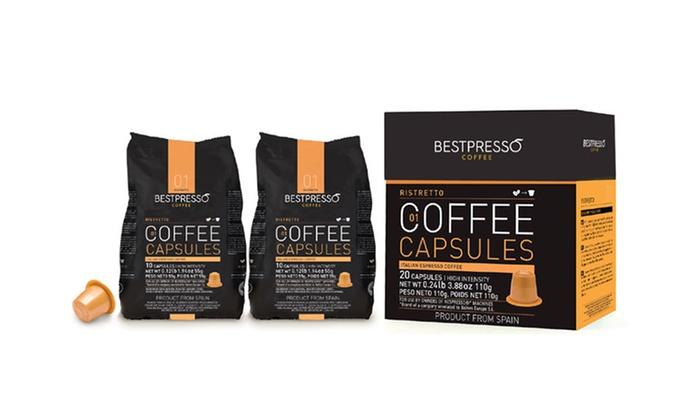 First off, just note that these coffee capsules are very compatible with the entire OriginalLine Nespresso machines.
And what you get is not just top quality, unique, and purely natural espresso packed into Nespresso compatible pods but also a variety to choose from, ranging from RISTRETTO to INTENSO to ARABICA to DECAFFEINATO to LUNGO not forgetting to mention ESPRESSO.
A 120-pod variety pack will cost a little under $50. Click here if you wish to buy them.
View on Amazon    View on Amazon UK
Carte Noire Espresso capsules - from $0.91/Capsule
So here you have another range of espresso capsules that are not just compatible with nearly all Nespresso machines but contain exceptional flavor and aroma not any different from the Nespresso capsules.
More information is available on their website for those who wish to know if their Nespresso machine is compatible with this capsules.
All of them come with different intensities and in each box, there's a total of ten capsules in the rich Espresso collection.
View on Amazon   View on Amazon UK
Cafe Royal Coffee Capsule Espresso - from $1.1 / Capsule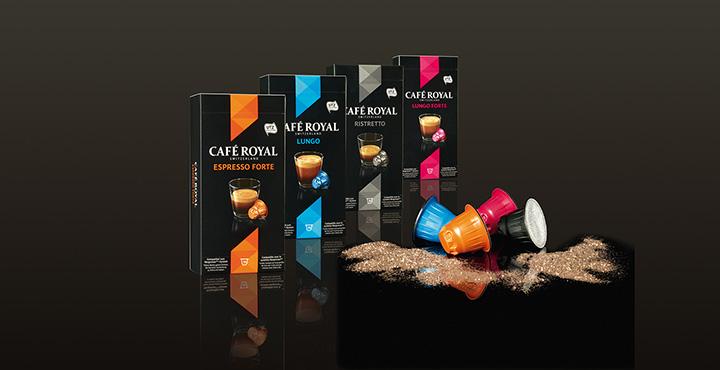 Café Royal capsules will work well with any of the popular Nespresso machines.  You have a wide range of coffee varieties to choose from, including Royal Flavored Editions and Classic Coffee specialties.
One amazing about the Cafe Royal Capsules is that they've been designed to fully protect the coffee powder inside and to effectively seal its sweet aromas.
And since the capsule is already aroma-sealed, that will eliminate the need for packing, which makes them very environmentally friendly.
View on Amazon   View on Amazon UK
Pressogno Coffee capsules - from $0.34 / Capsule

Esperessorium, the makers of Pressogno coffee capsules, get all the credit for giving us not just fine but almost unmatchable coffee blends at an extremely affordable price.  The capsule's success across Europe says a lot about its quality.
They will work perfectly with your Nespresso machine and with five exceptional blends available, you are guaranteed satisfaction no matter what you taste or other presence is.
Besides using 100% Arabica, they also add Robusta to some flavors just to ensure you have a variety of tastes to pick from. For that little price, you surely shouldn't give a second thought getting yourself this capsules.
To sum up here's an important fact to keep in mind. All those who've used Nespresso capsules from different manufacturers should continue to keep their Nespresso machine.
You are probably wondering why, well, unfortunately, the new breed of Nespresso machines will hardly work with many of these Nespresso capsule clones. Some of the sites have listed Nespresso machines compatible with capsules. So be sure to check that out.