Image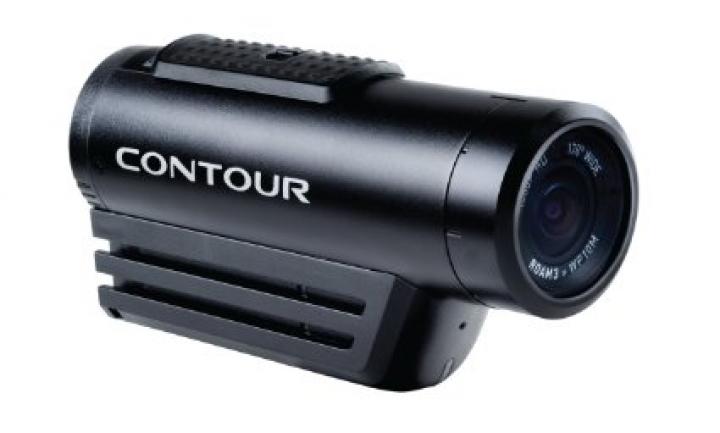 Specs
Max Video Resolution
1080P 30 fps
720P 60/30 fps
Available On
With the Roam3, Contour seems to be aiming for a camera that is an upgrade on Roam2, but is still easier to use and less expensive to buy than the +2.
Unlike the other 2 models, the Roam3 doesn't have mobile connectivity, GPS video mapping, live streaming or an external microphone jack. But it does feature a 270 degree rotatable lens and a 170 degree field of view, a laser alignment system, a complete aluminum body and a locking instant-on record switch.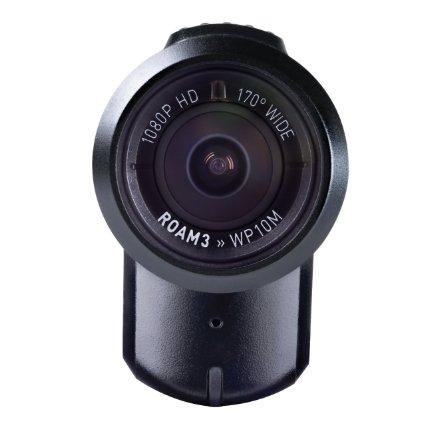 The Roam3 can record videos at 1080p/30 fps or 720p/60fps and has an included 8GB memory card. Pictures can also be taken in 5 MP single frame or burst modes. The camera can also record underwater till 30 feet (9 meters) without a case.
The Contour Roam3 costs US$200 and is $50 more than the Roam2 and $100 less than the +2, making it one of the best cheap gopro alternative.