DJI Announces New Ronin 2 Gimbal
Image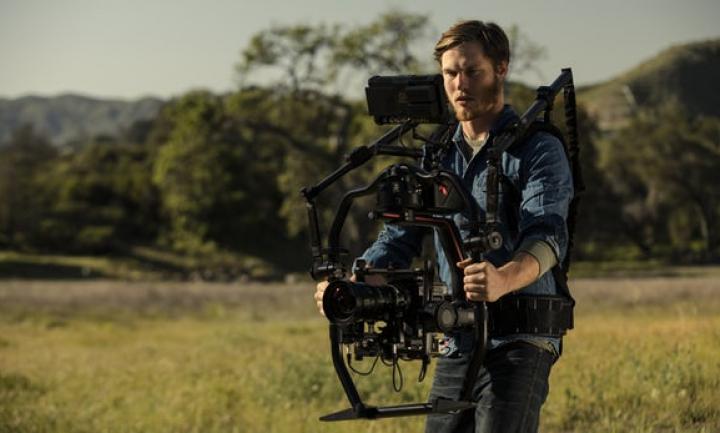 With the success of the previous DJI Ronin, DJI has been the leader in not just drones, but also in hand held camera stabilization. Released on their 23 April 2017 event, its newest Ronin 2 gimbal aims at targeting the top of the industry with their high-end design.
What's new?
This new gimbal can take bigger loads of up to 30 lb (13.6 kg) and features long adjustable arms that can handle bigger lenses. It uses dual batteries that are the same as in the DJI Inspire 2, and each can provide a life of 2.5 hours each. They power both the camera as well as the gimbal, and can quickly be swapped for recharged ones to keep the camera rolling!
The company has improved upon the setup process and it now uses new locking levers and fine-tuning knobs. The gimbal was basically redesigned as a way to make it more versatile and easier for the camera operator to control. The quick release system as well as its stabilization allows users to switch between different modes in between a shot for seamless takes.
The Ronin 2 also features more powerful motors than the last, which can keep the camera stabilized against maximum winds of 75 mph (121 km/h). It now uses a super-bright touch screen, and also comes with an optional joystick-style remote for finer control even 0.9 mi (1.5 km) away. There are also some new time lapse and panorama modes that will provide professional and intelligent shots.
As of now, DJI hasn't released any information on price or release date, but you can sign up here for updates from the company.