DJI Launches Alpine White Version of DJI Mavic Pro
Image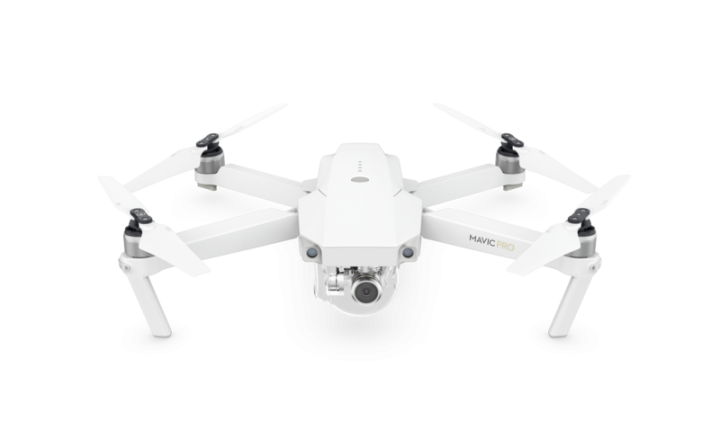 Not too long ago, DJI launched a limited edition drone exclusive to Apple stores and DJI's own outlets. The limited edition Mavic Pro Alpine White is run through an iOS app and comes as a holiday Combo comprising two extra intelligent flight batteries, a remote controller, an aircraft sleeve, and two additional pairs of propellers.
What makes the drone unique is that it's an all-white and sleek version with matching propellers and a remote controller, and features a set of intelligent features including DJI's most recent and innovative flight technology. It's also portable and pretty easy to operate.
Even though it's a compact unit, the drone comes equipped with a 3-axis gimbal 4k drone camera and advanced Stabilized Camera System to ensure your images and footages are of unmatched quality. To enhance its security, it bears FlightAutonomy system responsible for obstacle avoidance and precise navigation. 
Mavic Pro Alpine White is also compatible with DJI Goggles and can fly for up to 27 minutes while achieving top speeds of 40mph (68 kph) when set to sports mode. 
As for the range, the drone can support up to 4.3 miles, thanks to the OcuSync video transmission system. Not forgetting to mention a set of other intelligent features packed into this drone including ActiveTrack, Gesture Mode, TapFLy all of which make up its intelligent flight control system. 
The Mavic Pro Alpine White drone will set you back
$1049
. The price covers the entire holiday package we mentioned earlier.