DJI Launches New Privacy Mode To Enhance Data Security
Image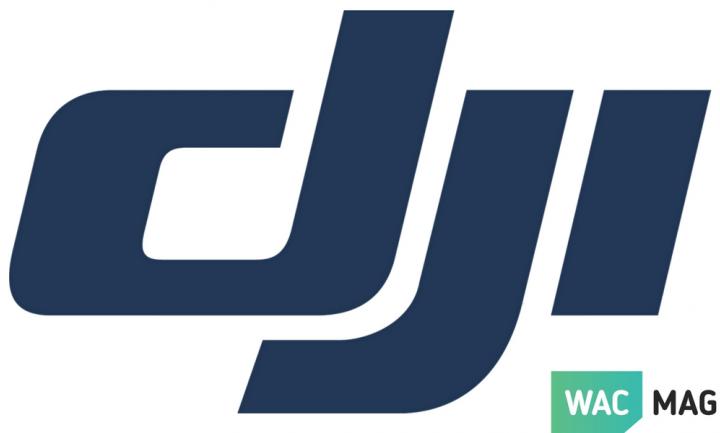 DJI had, in August of this year, promised to come up with a Local Data Mode for its drones, the prime objective is to stop any exchange of data or information such as flight position between the drone and pilot or the company servers during flights.
Well, DJI has lived up to the promise by making this privacy mode available via a DJI Pilot app update. Drone operators can have access to the update through the DJI CrystalSKy monitors and selected Android tablets. iOS users and those with DJI Go 4 app will have to wait a little longer to receive the update.
Driven by the need to enhance data security privacy for sensitive missions by the governments and other enterprises, the company states that the privacy mode is designed to stop internet traffic not just to but from the DJI pilot app.
DJI's Director of Technical Standards, Walter Stockwell, remarked that they developed the Local Data Mode in order to offer improved data management options to their customers. Not too long ago, The US Army and Australian Defense Force had stopped to use the DJI drones due to cyber vulnerabilities among other reasons.
What's now reassuring about the Local Data Mode is that it blocks all internet data thus making it difficult for the DJI pilot app to track the position of the user, display the map plus other geofencing information like temporary flight restrictions and No Fly Zones.
In addition to that, drone operators will not be notified of any firmware updates. Distance, speed, altitude and other telemetry data on flight logs will also remain saved on the drone even after the user disables the local data mode.
Generally, all this limits the potential for infringement on the user only.
Drone operators can enable this function by first opening the DJI pilot app and then tapping "Activate LDM Mode"
Owners of new drones will have to first log into their DJI account in order to find out whether the drone has the latest firmware or not. If not, one will have to download and update it before proceeding to use the Local Data Mode.  
While having the privacy mode active, some of the features tasked with enhancing and supporting the safety of flight operations will be inactive due to lack of internet connectivity. This means that drone pilots will be fully responsible for the safety of their entire flight operations.
Unfortunately, in places where local regulations insist on internet connection during flight, the local data mode might not be accessible.