DJI Mavic Pro Drone Vs. GDU O2 Plus Drone
Image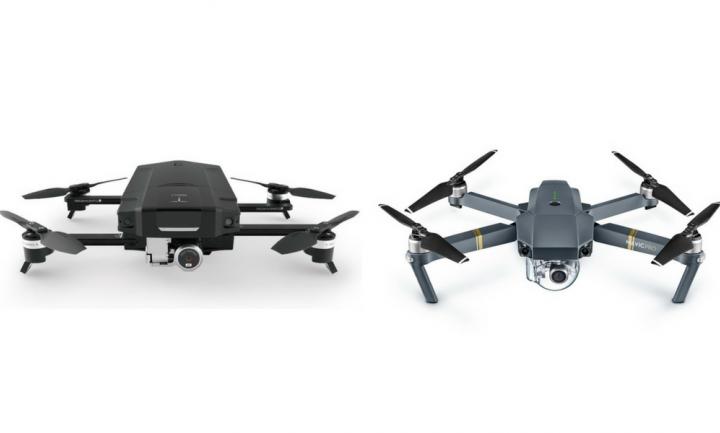 Since the success of the DJI Mavic Pro Drone, the newest entrant in the drone market to give it competition is the GDU O2 Plus Drone. This is very similar in features, camera specs, and portability, allowing it to be a perfect alternative for the DJI Drone.
Here are some of the major differences between the DJI Mavic Pro Drone and the GDU O2 Plus Drone.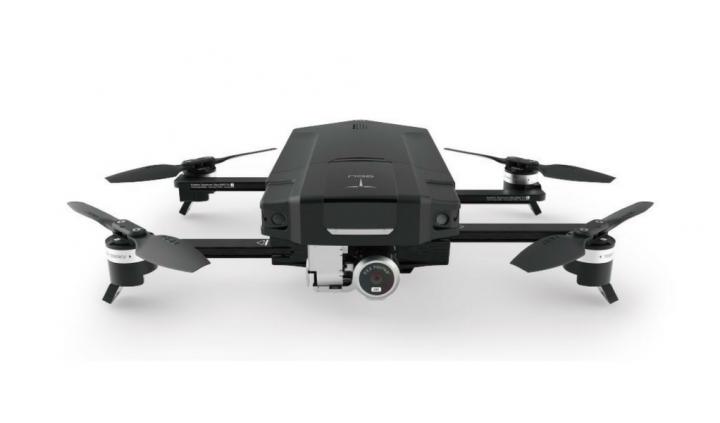 Design and Body
Drone companies these days are trying to take a step towards making their drone more portable, and both these drones come with such features. While the Mavic Pro was the first 4k drone to feature foldable arms, the GDU takes it one step further.
The Mavic features arms that fold into the body of the drone but the propellers remain on the top side of the drone. The GDU on the other hand also features a similar design but encompasses the props inside instead of exposing them. This provides more security for all the delicate parts of the drone.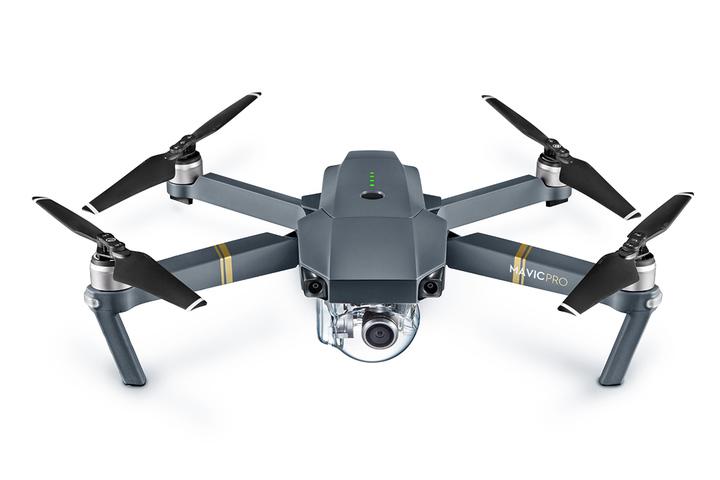 Camera
Both the drones are capable of recording videos in 4k resolutions. The Mavic Pro uses a 3-axis gimbal that provides shake-free footage and pictures when recording in the air. It features a camera that can record in 4K at 30 fps, as well as 1080p HD at 96 fps.
The GDU O2 Plus Drone uses the world's smallest 3-axis stabilized camera gimbal that has the ability to record in 4K @ 25/30 fps, 1080P @ 60/30 fps and 720P @ 60/30 fps.
The Mavic can take pictures in 12MP and uses a 12.35MP 1/2.3" CMOS sensor with 78.8 degrees 28mm (35mm equivalent) f/2.2 lens. The GDU drone takes pictures in 13MP, uses a 1/3 Inch CMOS sensor and FOV 79.8° lens with equivalent focal length 25.5mm F2.2.
Flight features
The Mavic Pro uses a compact new remote controller that can be mounted with a smartphone to view what is being recorded. The controller has the new OcuSync encrypted transmission system that provides an amazing range of up to 4.3 miles (7 km) and can also live stream at 1080p video resolution. On the other hand, the GDU drone can be controlled using a 2.4 GHz controller, which can also mount a smartphone to view what you are recording in 720P @30fps.
For storage, the Mavic Pro features Micro SD cards that can be swapped in and out to access what is being recorded. The GDU drone has internal memory of 32 GB instead, which can be cumbersome to access with wires and attachments.
Both companies have equipped their drones with a number of flight modes to make it easier for users to fly their drone while taking amazing pictures and videos. DJI is known for their great and advanced modes, and so the DJI Mavic Pro intelligent flight modes include TapFly, Gesture, ActiveTrack, Tripod, Terrain, Cinematic, Point of View, Waypoints, Home Lock and Course Lock.
The GDU Drone too has similar modes like Circle Mode, Rocket Mode, Dronie Mode, Follow Me Mode, Return Home Mode, Gesture recognition, Time-Lapse, Slow Motion and Burst Mode.
Battery
The DJI Mavic Pro features an impressive flight time at 27 minutes with its 3830mAh battery. The GDU O2 has a slightly shorter battery life at 20 minutes with its 4000mAh intelligent flight battery.
Conclusion
It is good to see the drone and quadcopter market expanding with such advanced and useful drones. While DJI has a monopoly over the industry, many companies such as GDU are viable alternatives. If you are deciding between the DJI Mavic Pro Drone and the GDU O2 Plus Drone, then it is important to note that when it comes to features, the two are very similar.
If you are looking for a new drone it may be a good idea to get the GDU O2 Plus, especially because it is a little cheaper than the Mavic. But if you already own the Mavic, then it may not make sense to upgrade.