DJI Mavic Pro Vs. DJI Mavic Pro Platinum
Image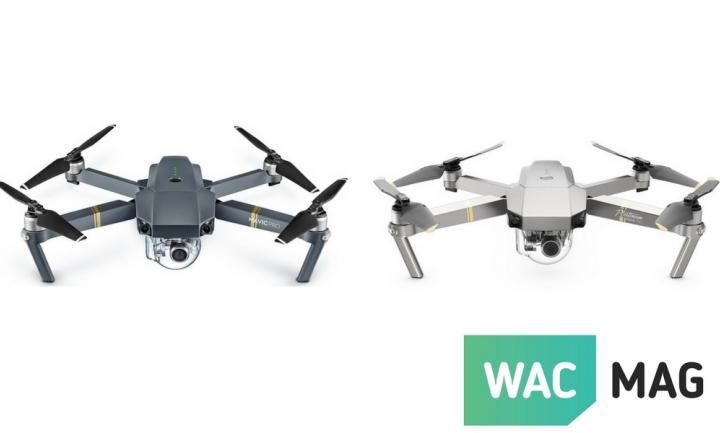 DJI has released yet another drone to add to their line up and has launched the DJI Mavic Pro Platinum Drone. This is an upgraded version of the DJI Mavic Pro Drone and comes with a couple of significant enhancements.
The two areas the new drone is better is battery life and noise reduction, but apart from that, the features between the two remain the same.
Flight time
The DJI Mavic Pro Platinum comes with an 11% increase in flight time allowing users to fly their drone longer. The Mavic Pro has a flight time of 27 minutes but the Platinum can fly for up to 30 minutes, making its flight time longer than most of its competitors as well.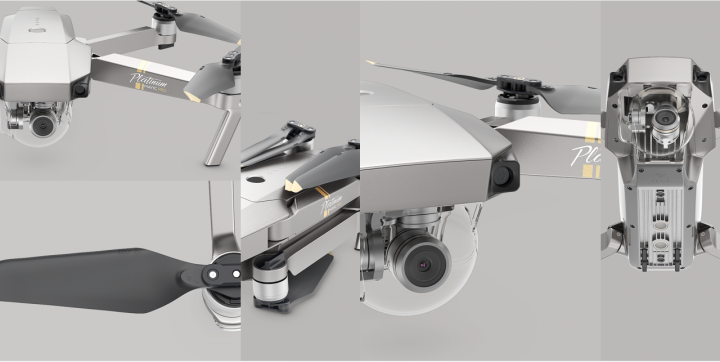 Noise reduction
The Platinum version of the drone also comes with 60% noise reduction while flying. This is up to 4dB, which considerably reduces the noise when flying in public areas.
The company has integrated these upgrades by using upgraded internal components such as the FOC sinusoidal driver ESCs and new 8331 propellers that come with a new design. Resulting in enhanced endurance and a quieter flight, the newly designed aerodynamic propellers have impressive noise control performance, while the FOC ESC drivers give sinusoidal current for improved stability.
Color and propellers
The DJI Mavic Pro Platinum comes in a platinum color that gives it a chic and classy look. The new propellers have a slightly edgier design than the previous ones and come with gold tips.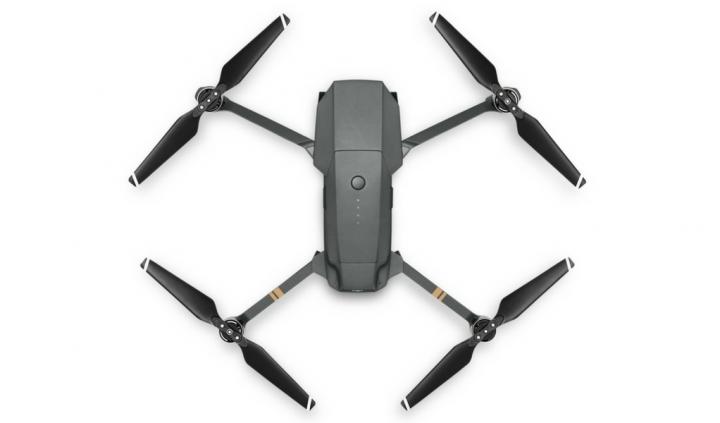 Conclusion
The new DJI Mavic Pro Platinum definitely betters the previous Mavic drone and adds to its features. But when a new DJI drone is released, fans expect there to be a lot more upgrades so with only 2 upgrades on the Platinum, it may not be the most ideal to buy this if you already have the Mavic Pro.
This is also because these new propellers are compatible with the Mavic Pro, and the flight time bump is only 3 minutes after all.
On the other hand, if you own one of the previous versions of DJI drones or want to invest in a new DJI drone, then the Platinum is a great choice. It comes with the best of features from DJI, a better flight time, noise reduction, 4k recording and tons of intelligent flight modes.