Drone Maker RC Logger Unveils the AEON Series at CES 2018
Image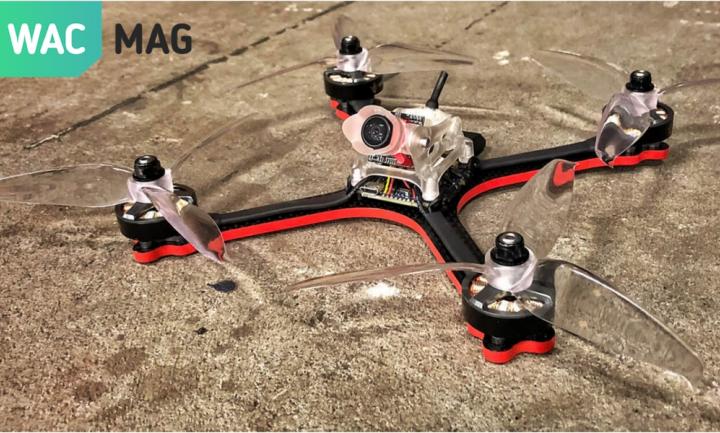 RC Logger, named DroneArt, has evolved over the years into a major tech company that engineers and builds unique multirotors systems and utilizes advanced micro controller as well as sensing technology to make their products incredibly innovative.
At CES 2018, the company unveiled the highly anticipated AEON series. This is in addition to their already best-forming range of micro FPV quads.
Whether you want to race, free-style or just fly it over a park, the full AESON series can be customized to do them all. It's built on a lightweight platform (x-brace central structure and 4.0 mm single plate frame) but the creators were keen not to sacrifice on its strength and durability. 
You have the option to purchase from their range of frame kits (AEON UL12, AEON UL16, AEON) and then come up with a standard setup or you can have the company's pod and use their recommended electronics to come up with a solid FPV setup.
AEON's pod is feature-loaded to ensure complete customization and a clean build. Its standard design enables it to be used on multiple frames available in the market today while the camera hood, which boasts hard stopping points of 30 and 45-degrees, guarantees incredible shooting angles plus maximum protection for the camera lens through its petal hoods.
Presence of custom-designed silicone lipo pads designed to match the frame ensure your batteries are held securely when you strap them down.
Also important to note is that the series' components are all certified and known to work, a fact that goes into making sure users have an easy time building it
AEON series is not available for purchase yet. Learn more about the kit, recommended parts, and other things to expect from the company's official site.
You can as well watch Jamie Camp, the company's product manager explain more about the drone below at CES 2018.