Finally, Cheaper Action Cameras are Here!!
Image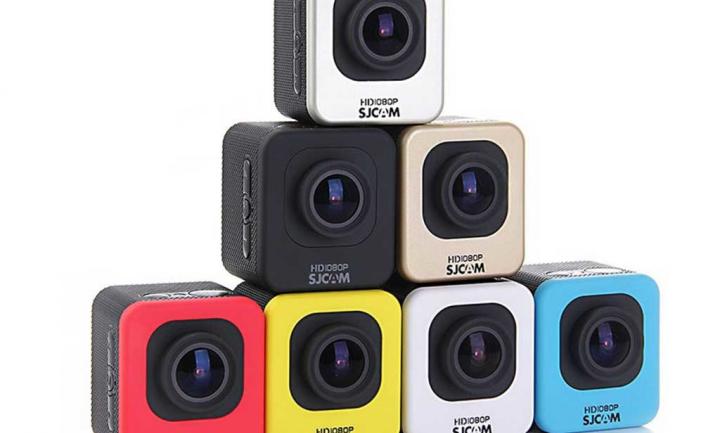 You can't mention action cameras and leave out GoPro. A huge part of the credit goes to them for revolutionizing how we film actions. GoPro no doubt helped make this a huge trend and for a couple years but unfortunately, this is no longer the case.
GoPro action cameras don't come cheap and it was only a matter of time before someone takes advantage of this gap. Apparently, other gadget makers from Xiaomi to Sony to Garmin and dozens of many other tech companies have also joined this space making it more competitive than ever.
And just like those from GoPro, these cheaper action cameras are usually waterproof, shockproof, dustproof and you can mount them on your bike, snowboard or even helmet as most come ready with an assortment of mounting accessories.
But keep in mind that most of the cheaper action cameras, especially those that cost under $100 don't come with wide-angle lenses and sometimes lack the capacity to shoot high-resolution 4k videos.
For that reason, I'll explore some important features of a budget action camera you need always to put in mind.
Resolution
Of all the things that matter in an action camera, this one carries the most weight. So here's the disturbing thing about most cheap action cameras: video and picture quality is substandard. So before you pounce on one and set yourself back $100, ensure you are getting at least 1080 HD resolution. Some like the Original SJCAM M20 have a 4k resolution.
Waterproof qualities
What actually sets apart the action camera from the average camera is that it's designed for extreme action. If you intend to capture videos or images of anything that appears too risky to try out with a typical camera, your best bet will be an action camera.
So yes, it should be waterproof, among other tough qualities. Water has a way of ruining cameras and there are so many instances you could get your camera submerged as you film your actions. Xiaomi Yi Action Camera, Eyeshot Full HD Action Camera, and Garmin VIRB XE are among the few budget action cameras with waterproof qualities.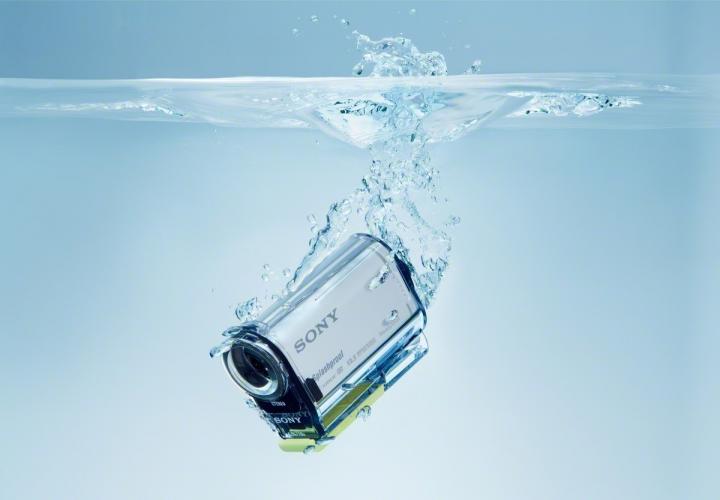 Memory capacity
You have probably come across the budget action cameras that lack the ability to support memory card. Without enough memory on an action camera, you are definitely not going to have much fun using it. HD videos take up a reasonable amount of space and so you need a minimum of roughly 32GB if you intend to keep a reasonable amount.
Batteries
One thing to avoid when it comes to batteries is cameras that come with a non-removable battery. Worse, if the battery is only able to last a maximum of two hours, that's likely going to be a bad idea as our 'actions' tend to last even up to a full day. So what's best in this case are rechargeable batteries. Don't forget to take a look at the battery specs too.
Bottom line, it feels good and more like a much-needed relief to finally have cheaper quality action cameras available to us but what's more important is ensuring that you don't fall for an action camera with substandard qualities.  
Of course they may not have the fine and advanced features that come included in the highly priced models but they still get the work done to satisfaction.   
If you are interested in buying cheaper GoPro alternatives, we have a guide to help you out.
Image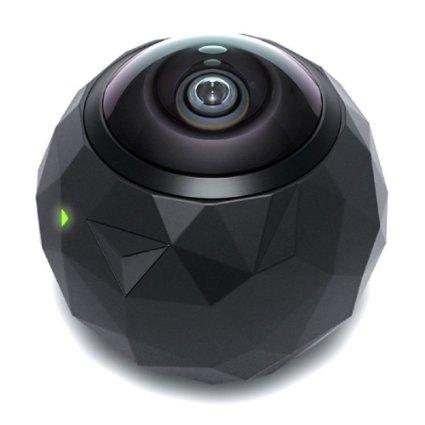 Available On
The 360fly 360° HD Video Camera lets users capture and share immersive, interactive 360° video that don't need any stitching together. It shoots using one wide-angle lens that provides amazing quality Full 360° HD video. The 360fly camera is water resistant to 5 atm, dustproof, shockproof and designed with a durable and portable frame for easy carrying. It features 32 GB internal memory and provides a recording time of up to 3 hours in HD quality video (1504 x 1504 pixels).