GoPro Accessories For Water Activities
Image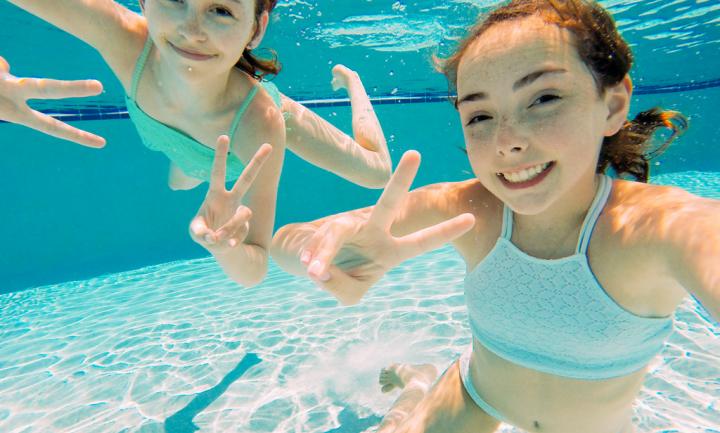 The only thing even better than doing water sports, is capturing yourself doing these amazing adventures! With the great technology presented by the GoPro cameras, shooting videos and capturing pictures of yourself has become quite easy.
While the cameras are built for extreme conditions, there are a few accessories that you can use while doing water related sports. These accessories will keep your camera safer and enhance your video and picture capturing experience.
1. GoPro Floaty Backdoor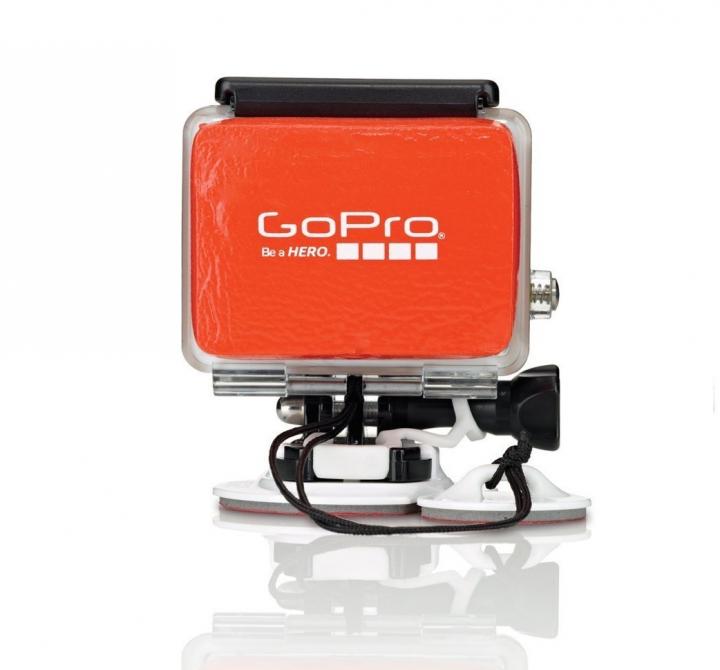 If you want to use your GoPro camera in or around water for surfing, swimming, diving or sailing, you need to ensure that your camera doesn't sink into the deep and let lost. The GoPro Floaty Backdoor is a floatation device that lets your camera float on top and never get lost in difficult waters. The accessories' bright color makes it easy to find and the device comes with 2 anchors and 2 tethers.
You can buy this at - View Product
2. GoPole Bobber Floating Hand Grip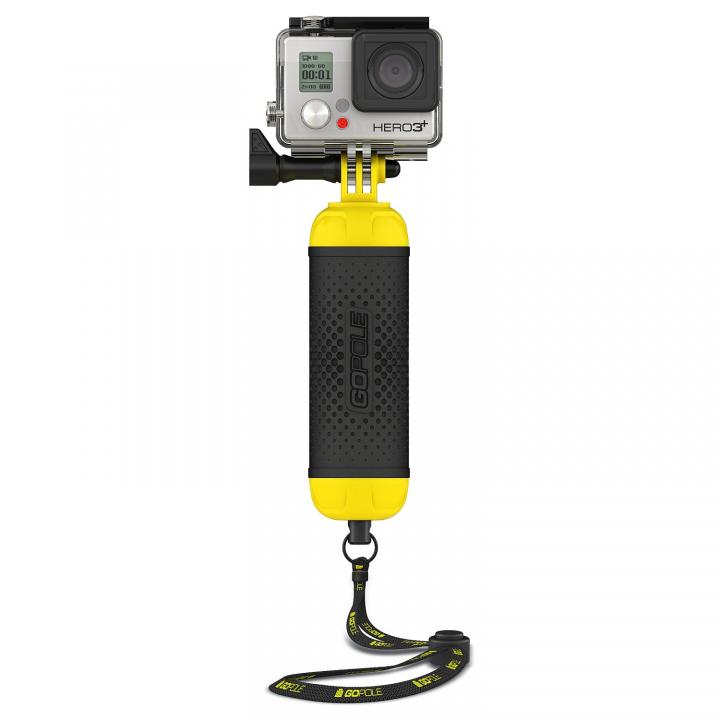 The GoPole Bobber Floating Hand Grip is an amazing GoPro accessory that never les your loose your camera or miss a great short when you are having fun with some water adventures. In case your camera slips from your hands and drops in the water, this device has been designed to keep it afloat and has a high visibility floating body. But not only that, it also doubles as a hand grip that is anti slip and easily lets you take selfies or pictures.
You can shoot steady images and videos due to the handheld pole and the accessory has a direct GoPro connection. This means that you don't need to use adapters to attach it and it is compatible with all GoPro HERO Cameras. The camera also comes with wrist strap attachment and carabineer attachment.
You can buy this at - View Product
3. GoPro Dive Housing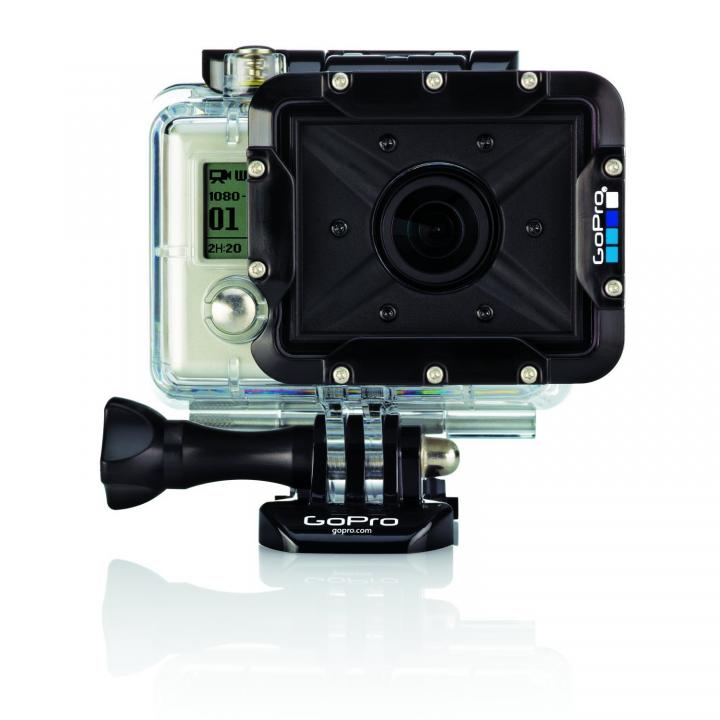 The GoPro Dive Housing has been designed to give your precious GoPro camera maximum protection underwater and not get damaged by any elements. It is waterproof to 197'/60m and is great for diving, snorkeling and any other water sport. Even though the cameras are built for extreme adventures and are itself very study, they can always do with a little extra protection.
The housing also gives sharpness to photos and videos underwater in all resolutions. It has a large, flat glass lens that captures the perfect footage free of vignetting in any resolution setting.
You can buy this at - View Product
Image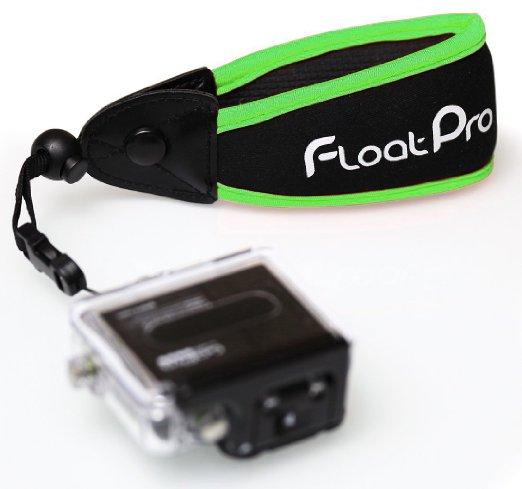 Available On
The FloatPro Floating Wrist Strap For GoPro & Waterproof Camera has high buoyancy and can fit all GoPro Hero cameras as well as most other compact waterproof cameras that weigh up to 8oz. (226g). It will float your camera above water, and keep it from drowning, while the bright colored strap makes it easy to be found.
Comfortable on your wrists, it has been made using the highest quality neoprene materials and has a strong and durable lanyard that holds onto the device even in rocky waters. The lanyard length is also perfect to take pictures comfortably.
It is ideal for swimming, snorkeling, diving, and any other water sports and activities. It also comes with a 1 year no hassle warranty! 
Image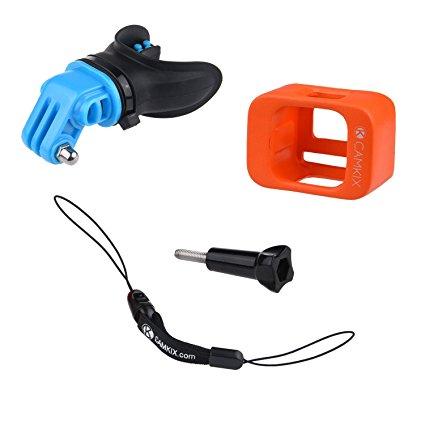 Available On
The CamKix Surf Mouth Mount Kit for GoPro Hero 5 Hero 4 Session comes as a kit that contains a Mouth Mount, a Floater as well as a Wetsuit Tether Leash. Keep your action camera safe at all times while keeping your hands free, making it the perfect accessory for water sports.
The included Mouth Mount has breathable vents on either side that lets you breathe and doesn't constrict anything, while the Floater and the Wetsuit Tether Leash offer more security to the GoPro camera. The camera can be attached to the wetsuit's pull tab zipper by using both the loops on both ends.
The bright colored floater is easily visible and allows you to keep an eye on your precious camera at all times, and will keep the device floating on water and not drown.