GoPro Hero 5 Gyro Stabilization Explained And Tested
Image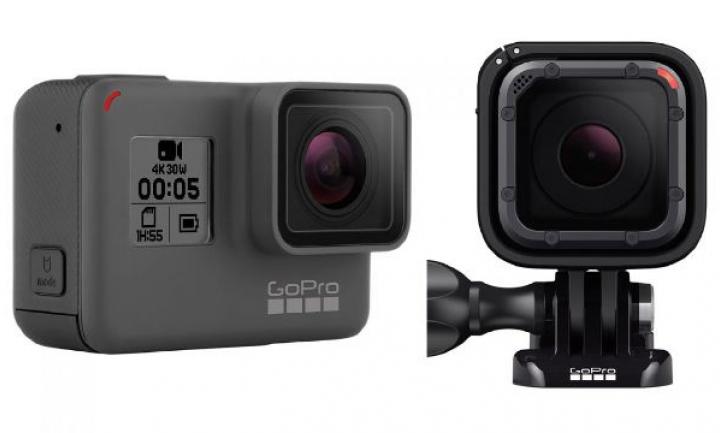 The newest feature added to GoPro action cameras is advanced video stabilization in the GoPro Hero 5 Black and GoPro Hero 5 Session. The feature works by removing any jerkiness or vibrations in the video even if you are not using a gimbal.
This addition was made because a lot of users asked GoPro what they could do to make their videos less shaky, and this was clearly the answer. While this isn't the first camera to feature stabilization, the GoPro Hero 5 action camera models feature a fish eye lens with a wide field of view despite the stabilization, which isn't present in many other products in the market.
The built-in stabilization on the Hero 5 works through a software approach, wherein algorithms make the footage smoother as it is being recorded. Users have the option to disable it as well, though there is no choice for picking the level of aggressiveness of the correction or its type.
Also, it is important to note that stabilization is not available for all of the video recording modes on Hero 5. It isn't available for 4K recording as well as some of the highest FPS options.
Stabilization testing
To really test whether the video stabilization on the Hero5 is helpful, here a few tests that will give you a better idea. The first video is a video comparison between the Hero5 Black with stabilization on and without it. The second video will help you compare the stabilized Hero 5 Black with the GoPro Hero 4 Silver.