GoPro Releases Two New Cameras And Upgrades The Karma Drone
Image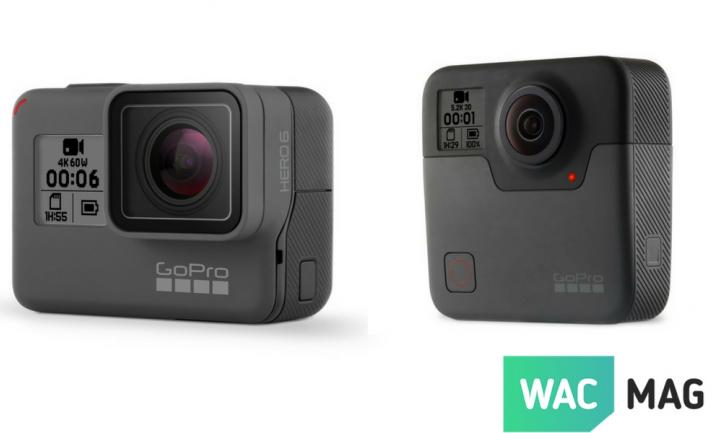 GoPro held a special event on Thursday in San Francisco called "The Moment" and has released two much-awaited action cameras – the GoPro Hero 6 Black and the GoPro Fusion.
Apart from the next generation in the Hero series, the camera manufacturer has been teasing their 360-degree video recording camera for a while now, so this was a much-awaited release. The last couple of months have been rough on the company and after losses and downsizing, these two new cameras are a beacon of hope for GoPro.
The company also upgraded their Karma Drone that was released with a lot of aplomb but snagged some troubled, having to be called back.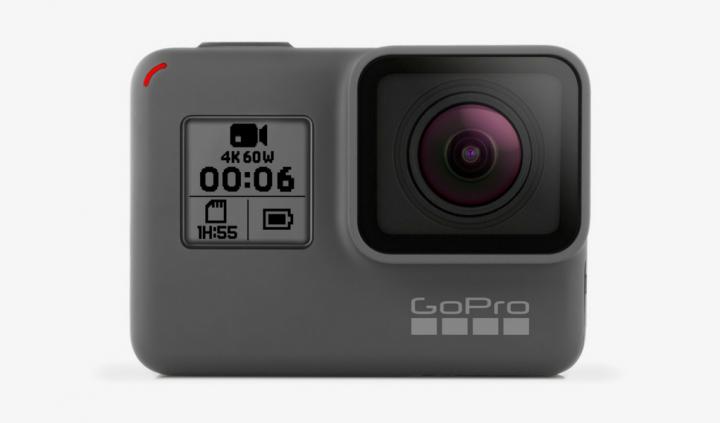 GoPro Hero 6 Black Action Camera
After the GoPro Hero 5 Black and GoPro Hero 5 Session cameras, GoPro's Hero 6 Black camera is the newest in the range and comes with 4K video recording at 60 fps as well as 1080p recording at 240fps. The camera takes the previous features one step further and comes with specs such as improved video stabilization, built-in zoom, and 5Ghz video offloads.
Company CEO, Nick Woodman claimed that to provide advanced image stabilization they created their own processor and dubbed the GP1.
The camera can be bought in stores or online now at $499.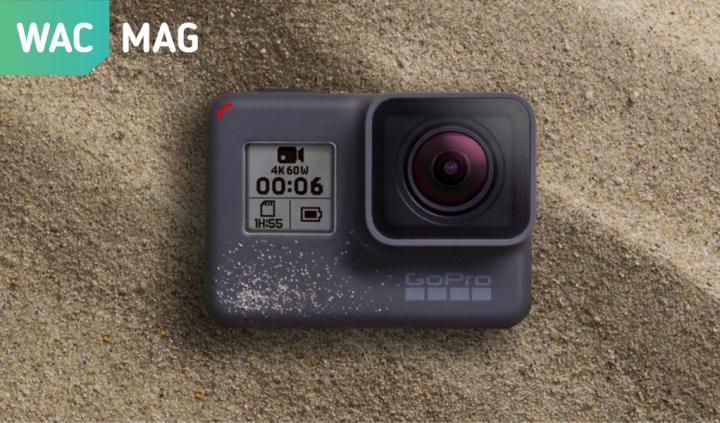 GoPro Fusion Action Camera
GoPro's Fusion camera has been designed to take 5.2K spherical videos at 30fps, 3K at 60fps and also take pictures in 18MP. It has cameras mounted on the front and back, which allow users to take amazing 360-degree footage and have VR capabilities.
Another use of this Fusion camera is that it can take "over-capture." This lets you record the entire scene but only use the parts that you want using the GoPro app. Woodman also believes this is where the future of action cameras is headed.
The camera can be pre-ordered on the GoPro website for $699 and will start shipping in November.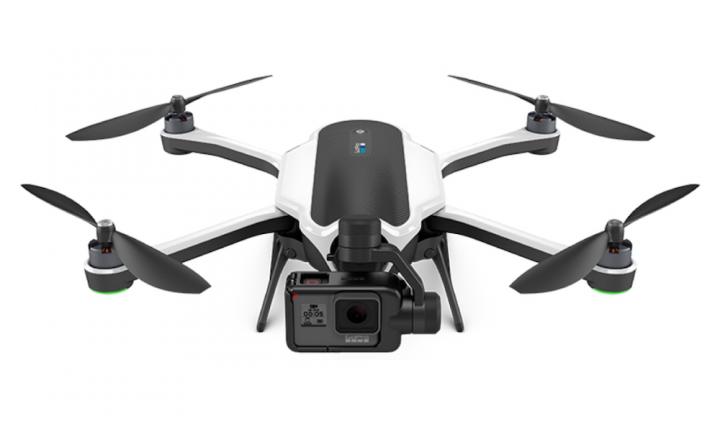 GoPro Karma drone upgrade
If you were hoping for a completely new version, you will be disappointed because the company has just upgraded some features in the Karma drone.
There are two new shooting modes added to the karma and these are called "Follow" and "Watch." Cable Cam has also been expanded to include up to ten waypoints and fly over more complex paths and another addition is Look Up Tilt.
This software upgrade rolls out today. If you want to buy a Karma Drone, then it is up for sale for $799.99.