High Great Show Off Two Drones, Mark & Hesper, at CES 2018
Image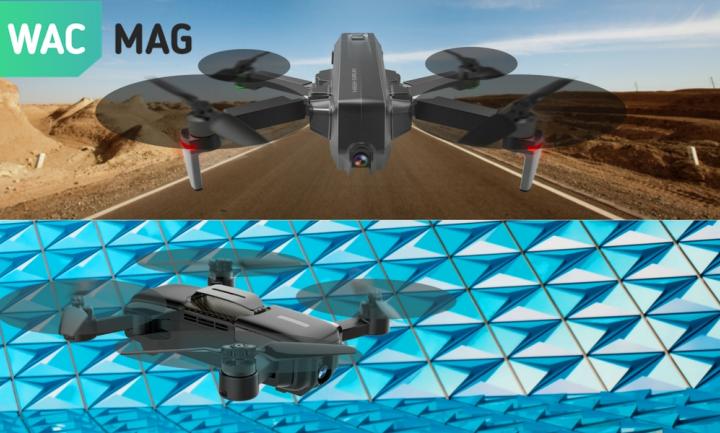 High Great, a Shenzhen-based drone maker was present at CES 2018 to display two of their drones, Mark and Hesper, both of which are affordable quality drones aimed at drone enthusiasts on the lower side of the price range.
Mark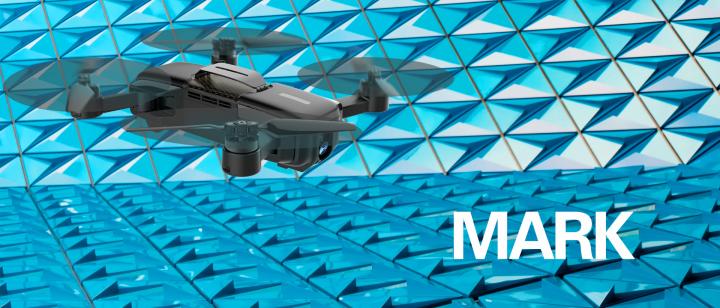 Equipped with a 13MP camera and a structure and image stabilization system, the mark can capture magnificent pictures and shoot steady and polished HD 1080 videos after stabilization. Before stabilization, it can shoot 4k videos.
Mark also comprises VIO Positioning, an advanced positioning system that helps it to achieve stable outdoor and indoor hovering, a remarkable memory to ensure it never forgets its previous trajectories, and a Qualcomm Snapdragon platform that makes it light (200 grams).
Interestingly, Mark can fold up entirely like the DJI Mavic would. Its design, however, closely resembles that of the DJI Spark. For storage purposes, the drone utilizes a microSD, and thanks to its 1300 mAh battery, it can fly for 18 minutes on a full charge.
Hesper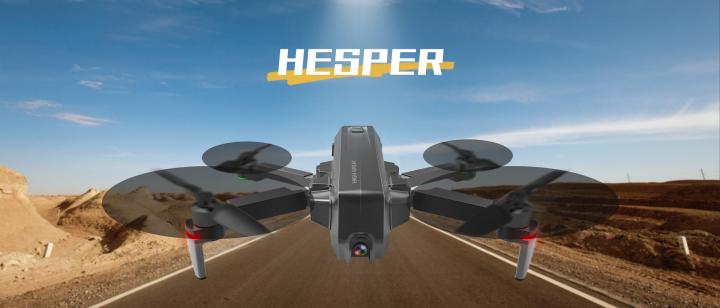 Hesper stands out from Mark in many ways. However, it shares a few features with Mark, including a Qualcomm Snapdragon platform, foldable design, and the Sony IMX 214 sensor.
Besides that, the drone boasts of an adjustable mechanical gimbal that can adjust between -15-degrees to 90 degrees just to ensure you have incredible angles to shoot from, visual processing and tracking capabilities as two operation modes: remote control and APP.
With the remote control, you are limited to 60 meters and while with APP, you can fly up to 800m from your position. Hesper has a 1950 mAh battery but shares the same flight time as Mark.
High Great plans to the mark available in April and sell it at about $299 while Hesper will hit the stores in March and go for $499.
Learn more about High Great and their range of drones from the company's official website.