Husband Catches Cheating Wife Using a Drone and Uploads Video to YouTube
Image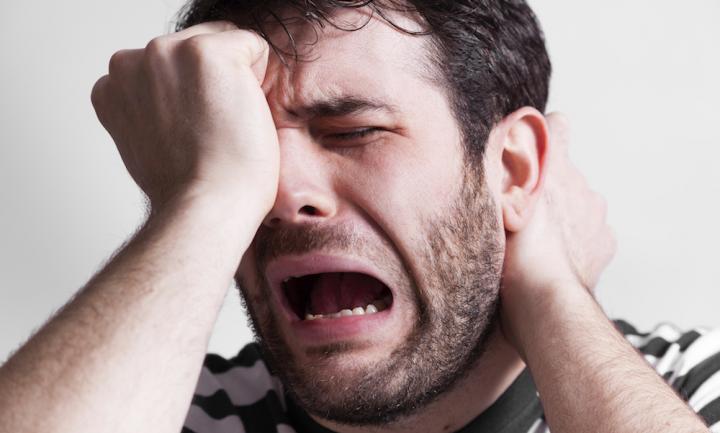 husband_catches_cheating_wife_using_a_drone_and_uploads_video_to_youtube
Drones and quadcopters have been in use for a while now and while they are popularly used for recreation and as a hobby, many people are now finding new ways for these aerial machines. Some want to use it as a delivery vehicle, others are adjusting the features to make it useful for industrial work.
But there's one man who is using his drone for an entirely different purpose. A man called Yaog actually caught his wife cheating on him using a drone!
One day Yaog followed his wife using just his drone and its camera and recorded where she was going. Instead of taking the usual route she made a couple of stops and finally got out near a CVS. After waiting a while her new lover showed up in a car and she got in.
Yaog's 18 years of marriage just went down the drain and a heartbroken and cheated on husband decided to upload his findings to YouTube! Watch the video here.