Image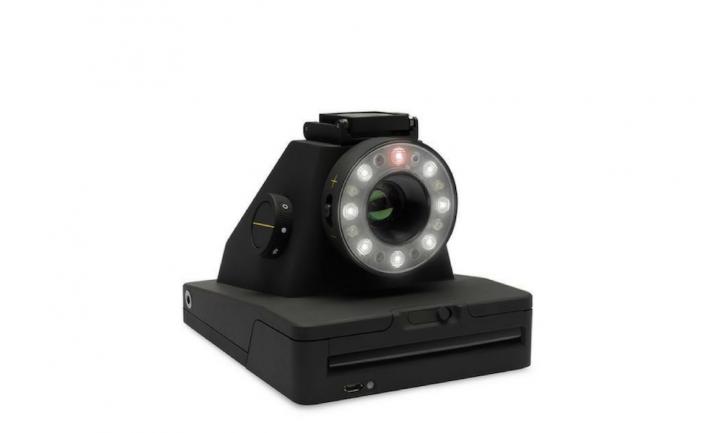 Impossible I-1 Analog Instant Camera
With its slightly retro design, Impossible Project I-1 is pretty easy to use, easy to operate, point and shoot instant camera. It has a variety of innovative features designed to give you an amazing experience. The camera works with the 600 type and Impossible I-type film.
Additionally, it's distinctively designed ring flash gives a light that's perfect for portraits. And what's best is you can connect it to your Android or IOS device and play around with creative tools like double exposure and light painting.
The Impossible Project is the only instant camera that allows you to take complete photographic control of the shutter and aperture speed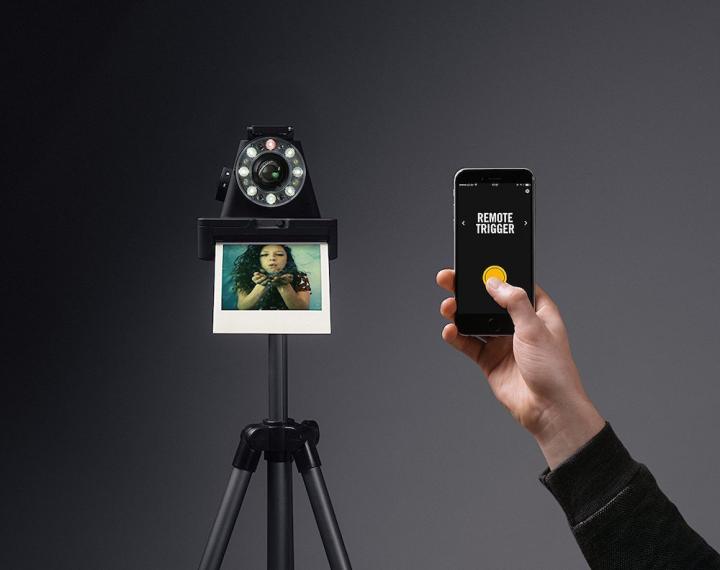 Features
It has Bluetooth, which allows you to share files to and from the camera. It's a great feature as you only need to turn on the Bluetooth and pair it with your device to transfer your pictures.
The Impossible app comes with a full manual mode that will give you a step by step guide on how to use it. The manual will help you to utilize each feature fully.
The instant analog camera allows you to take quick pictures; this ensures you capture memorable moments and obtain the hard copies there and then.
It has 82-109 lens and a five zone autofocus system.
Design
The camera is powered by a battery that's charged through a micro-USB that's inside. You can connect it to your laptop or plug into the wall socket, the same way you would a phone charger.
Pros
Good image quality

Bluetooth enabled

Compatible with original film
Cons
Verdict
Impossible Project I-1 is excellent for close-up photography. With a few adjustments and improvements, the camera could be headed for greatness. However, considering the battery life, it's just an okay camera. You can check out here on Amazon.