Image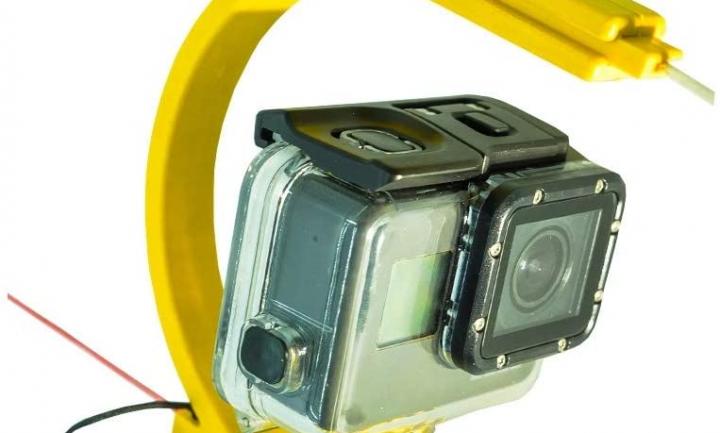 This Kite Line V2.0 can be used with all GoPro Accessories. It is by GDOME. It is one of the most popular GoPro Accessories and is a must-have for every kitesurfer.
You can obtain amazing high angles using this Kite Line Mount. You can capture the footage of the waves under you and still appear in the footage very clearly.
Kitesurfers often attach the GoPro directly to the kite strut to capture high angles but that does not lead to great photos.
With the GoPro mounted that high, the rider is never visible in the footage. You can use this Kite Line Mount to obtain fun kitesurfing photos and videos.
Taking too many similar photos while kitesurfing can get boring. You can use this Kite Line Mount to take photos from different angles.
It is one of the latest kite mount models available. It fits all kinds of kites and is super easy to use.
This Kite Line Mount is compatible with GoPro Hero 8 /7/6/5/4/3/3+/2/1.
Every image that you will capture using this Kite Line Mount will be sensational and from just the right distance. This is compatible with 4 and 5 line of kites and all action cameras. It is very sturdy and super lightweight.
This Kite Line Mount has been tested by some of the best kiteboarders. It is super affordable and does not have any annoying elastics to secure the lines like the old kite line mounts.