LG To Release 4k Action Camera That Live Streams
Image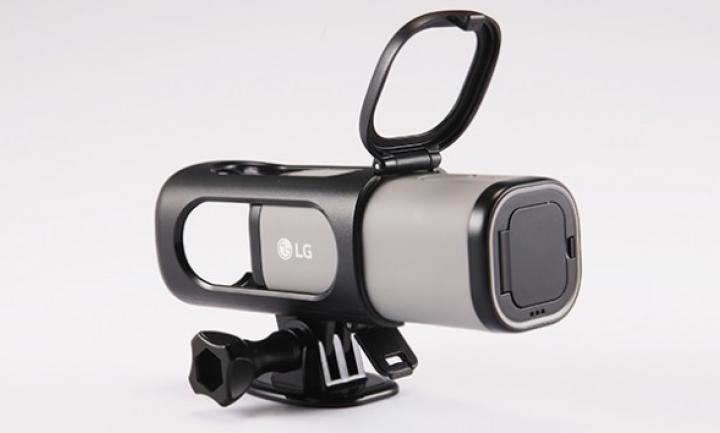 The newest addition to the LG action camera range is the LG Action Cam LTE, which seems to be making quite a buzz. The action camera is equipped with its own LTE/3G connection that allows it to live stream what you record along with location tracking due to its built-in GPS.
It has a 12.3MP sensor with 1.55µm pixels and a wide - 150° lens. It is capable of shooting in 4K at 30fps, 1080p at 60fps and 720p at 120fps. Though, live streaming is limited to 720p at 30fps.
The camera uses a 1,400mAh battery that provides about 4 hours of recording. The camera is also IP67 rated and can be submerged under a meter of water for half an hour.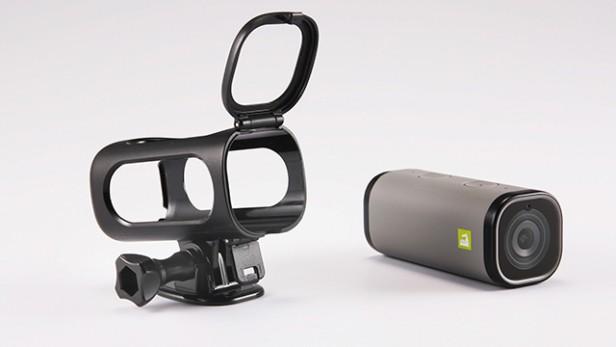 The Action Cam additionally features Wi-Fi b/g/n and Bluetooth 4.1. It is compatible with Android or iOS smartphones and can even be used as a CCTV cam. There is also a slot for using a MicroSD card.
As for the hardware, the action camera comes equipped with a Snapdragon 650 chipset, 2GB of RAM and 4GB ROM.
The LG Action Cam LTE has recently started selling in South Korea, so it will soon come to other countries as well. Pricing and availability have not been confirmed by the company yet.