Image
Lomography Diana Classic F+ Instant Camera
Lomography Diana Classic F+ Instant Camera is a lightweight camera with a plastic lens that produces dream-like quality pictures. It has two shutter speeds (N and B) for daytime and nighttime respectively. Its erratic picture-taking, and flimsy appearance might be a deal breaker for some, but it's otherwise fun and friendly to use.
Features
The camera has a detachable flash that dazzling, which allows you to mount or unmount it depending on the lighting of the room. Its plastic lens captures dreamy images and is perfect for the hipster-throwback photo scene, making it the best classic toy camera. Also, Lomography Diana Classic F+ Instant Camera has both manual and automatic shutter modes (pinhole exposure mode). Interchangeable lens functionality makes the camera versatile. The big negatives provide for a lot of resolution, enabling you to pull more details out of them unlike with the 35mm.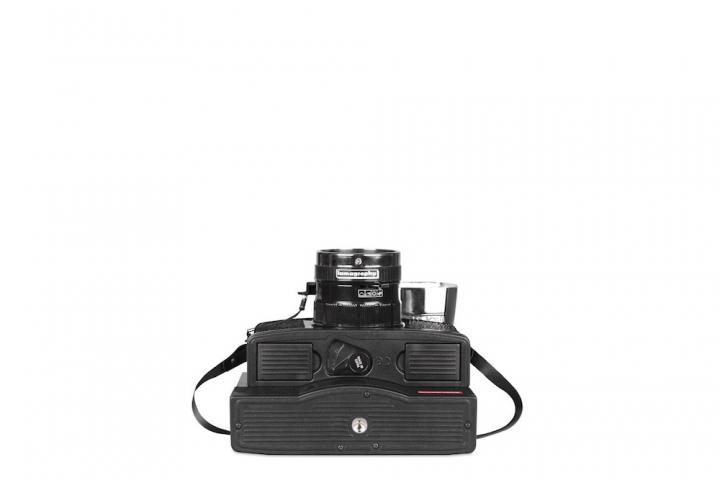 Design
Lomography Diana Classic F+ Instant Camera is fully manual and has three settings 1-2m, 2-4m and 4m and more. It also has a four exposure settings labeled as; pinhole, sunny, cloudy, and partly cloudy. Therefore you can select depending on the atmosphere you are in. Another awesome thing about it is that it's compatible with some films. Quality-wise, it's made of superior plastic material making it light to carry around and also gives it an edge over other cameras.
Pros
Charming lo-fi operation

Great party camera

Dreamy images.

Detachable flash.

Pinhole capability
Cons
Blunt images

Trial and error approach, not for everyone
Verdict
It's quite an experience to shoot with, and the results are captivating, though often not what you anticipated. It's ideal for photography lovers, but I think it's a bargain. Check it out on Amazon.