Mobius 2 HD Action Camera
Image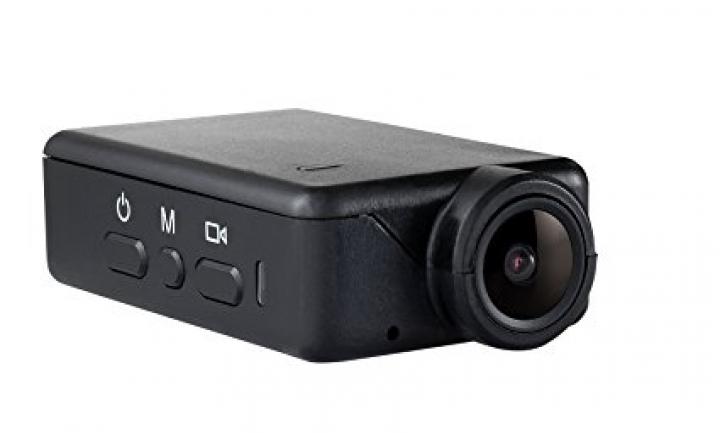 Available On
The Mobius 2 HD Action Camera comes after the massive success of the company's first action camera, the Mobius. This new camera is capable of recording videos in 1080p HD quality at 60fps and comes with a smart software, allowing you to use the camera for a plethora of activities!
Apart from recording, users have the option of taking beautiful pictures with the camera in 1920 x 1080 and 1280 x 720, and time lapse is also supported.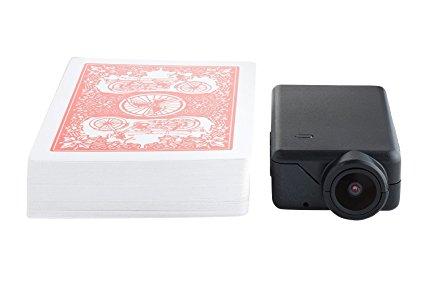 The small and compact size of the camera makes it convenient to carry around with you, and makes a great travel companion, letting you capture every special moment. With its standard 1/4" camera mount, it can be mounted on other objects easily, making hands-free recording easier. You can also use it as a convenient Dash Cam or camera for your drones and quadcopters.
The camera uses a new chipset that provides enhanced low light performance, even when shooting in darker situations. This chipset also brings improvements to the camera's wide dynamic range, and recording at 60 fps helps in getting clearer videos of fast moving action as well.
The Mobius 2 is equipped with the newest compression technology, which is H.265 HEVC, allowing it to create files that are small in size, yet have great quality just like that of H.264.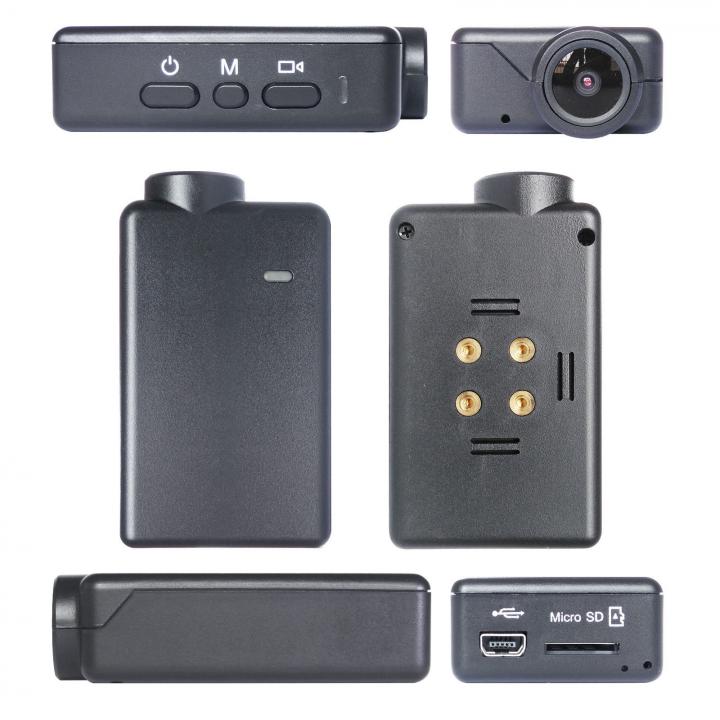 To store the media that is recorded on the action camera, users can use the company recommended MicroSDHC Class 10 memory card that comes with U1 rating.
The camera uses a very strong and durable case to protect it from accidents and falls. It features 3 control buttons to operate the camera and also comes with a mini-USB port for convenience. It has lower power consumption to produce less heat, a feature important in small cameras so that they don't crash or hang due to heating up too much. 
The Mobius 2 HD Action Camera is powered by a 820mah lipo battery that provides a recording time of around 120 minutes when recording in 1080p at 60 fps.