Image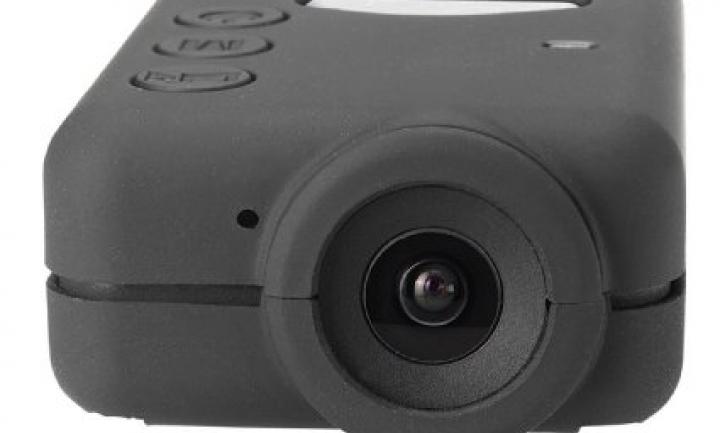 Specs
Max Video Resolution
1080P 30 fps
720P 60/30 fps
Available On
Accessories In Box

Attachment sleeve, 1/4020 threaded mount, a Velcro mount and a USB cable and car charger.
The Mobius Action Camera is a great mini camera that measures just 1 3/8" x 2 ½" x ¾" inches and weighs only 1.4 ounces, making it very small and extremely easy to carry around. While the size is small, the camera itself is packed with some great features that you would otherwise see on much bigger action cams.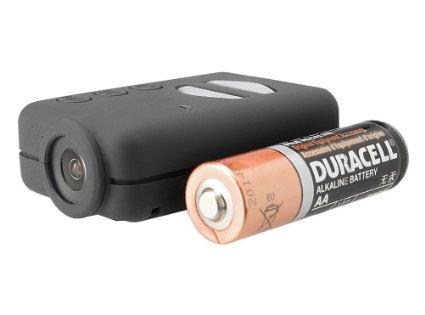 Recording Quality
The Mobius has the ability to record videos in HD 1080P H.264. at 30fps, with the bit rate being almost 18,000 kpbs at the highest video quality when using wide-angle. You also have the option of recording at a lower resolution of 720P at 60fps, which is great for recording fast action movements as well as Wide Dynamic Range recording in low light situations.
The camera also comes with a Time Lapse mode that allows users to take Time-Lapsed images and videos automatically when needed. It can even be set for motion detect recording, giving users the choice to set sensitivity.
Audio Quality
The camera is capable of recording amazing quality audio at 512 Kbps PCM (CD quality). Users will also have the option to turn off the audio through the configuration utility, in case they don't require it.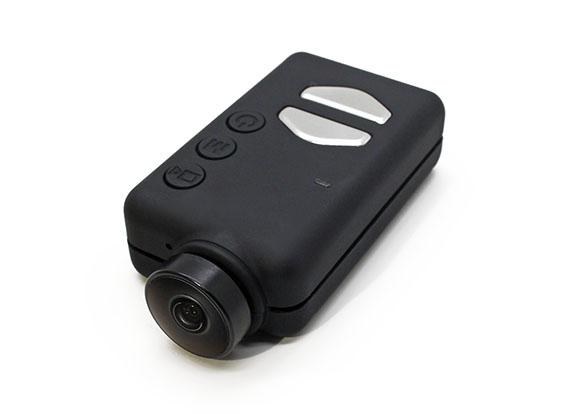 Battery Life
The Mobius Action Camera is equipped with a new battery that features an extended capacity of 820mah, allowing the camera to record for up to 2 hours! A power bank can be used to help increase the battery life, and it also has the ability to record live video when it is connected to an external power source, like a driving recorder.
Use it as a Dash Cam
The Mobius camera can be easily turned into a car video recorder by using the Magnet Mount and car adapter. The camera is configured in a way that as soon as it is attached to the car power adapter, it starts recording without the need to even press record!
With its great recording resolution and wide-angle view, you can get amazing footage, and the Loop Recording mode makes it easier to record as you don't need to worry about having enough memory!