Ricoh Theta S Digital Camera
Image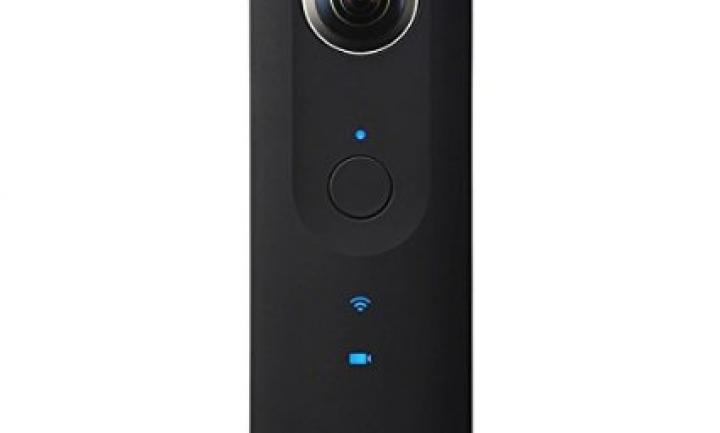 Available On
The Ricoh Theta S Digital Camera is a 360 Degree Spherical Panorama Digital Camera that provides high quality and functioning. Being the world's first image input device, the camera creates a whole new world of imaging opportunities. Take game changing and unique spherical images at any time, anywhere!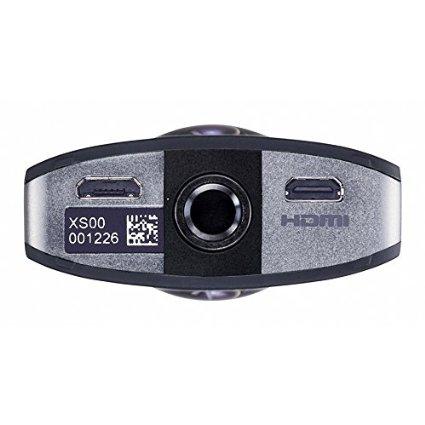 Users can also easily transfer their media using the camera's Wi-Fi capabilities, which allows transfers at fast speeds to other devices, social media websites or your laptop. The camera itself is small, compact, lightweight and easy-to-carry. Users can execute video image conversion processing post-recording and create up to 3 minutes of spherical video footage that feels very real.
The Ricoh Theta S comes in 4 different color options and features a modern and updated design with a simple to use interface. It is equipped with a sure-grip black rubber coating that ensures better usability and a helpful face-mounted LED mode indicator for convenience.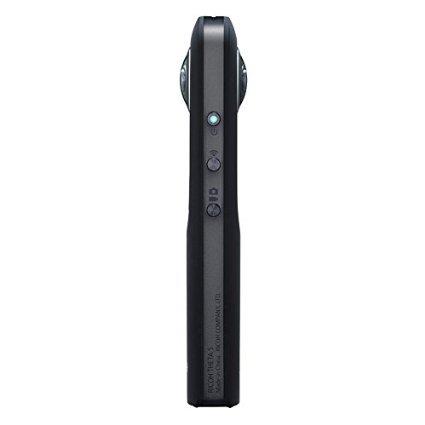 The camera has an internal memory of 8GB and it features superior image processing technology, along with a bulb mode for long exposure shots that creates spherical still images that have less visual static, even when taken in low-light.
The camera can take 360° pictures and record in full HD with the press of a button and has updated imaging components and functioning characteristics to create broad-field imagery. It uses dual 12MP 1/2.3" image sensors, along with bright f/2 twin lenses that have the capability of taking high-resolution spherical images with a sensitivity that ranges from ISO 100 to 1600.