Image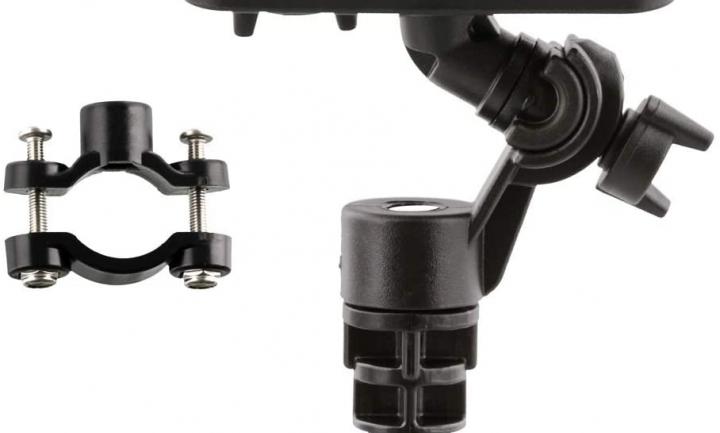 Scotty #135 Portable Camera/Compass
If you're looking for the easiest way to enjoy your kayaking and film the experience without spending too much money or waste time, then this product is your perfect match. Scotty portable camera/compass is the most versatile option out there.
The camera head is fully adjustable, allowing you to tilt up and down and swivel from side to side, locking down a standard camera or GoPro or even both at the same time to capture yourself kayaking and capture the water and scenery as you go, helping you not to miss out on any great shots, all without needing a special adapter.
Easily attachable to any Scotty deck mount so they got you covered. Scotty portable camera/compass is well known for sturdiness and security, you can hit just about any angle without losing stability.
You can also use the top plate for mounting any device that mounts on a flat surface.
This product has the screw for camera mounts and the slide in part for the GoPro mount clips. The Scotty portable camera/compass is amazingly easy to use, quick setup, and gives you options and flexibility to enjoy your kayaking experience and capture every moment at a very reasonable price.