Sony Launches FDR-X3000 And FDR-AS300 Action Cameras With Optical Image Stabilization
Image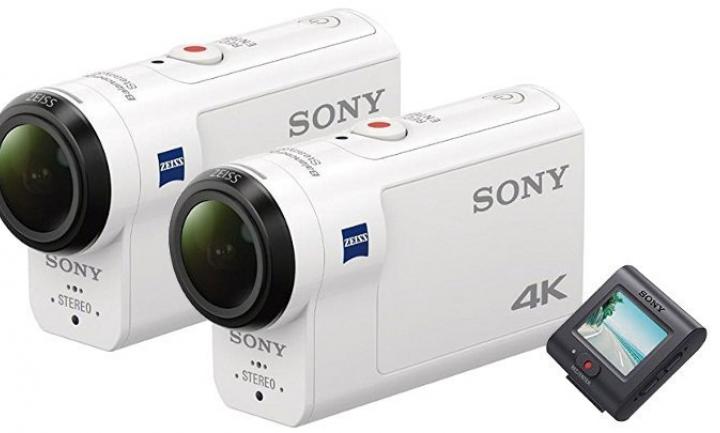 Sony has launched 2 new action cameras – FDR-X3000 and FDR-AS300. They both come with the company's Balanced Optical SteadyShot image stabilization or BOSS, a feature that has been missing from the action cameras until now. While these cameras were already launched in certain other regions earlier, they are now finally being released in North America.
The Sony FDR-X3000 is the superior of the 2 models, and can record videos in 4K. On the other hand, the FDR-AS300 has the capability of capturing footage in Full HD. The 4K Sony FDR-X3000 records videos at 100Mbps, and can shoot in 1080p at 120fps, while The Sony HDR-AS300 records videos in 1080p at 50Mbps, and 720p at 120fps.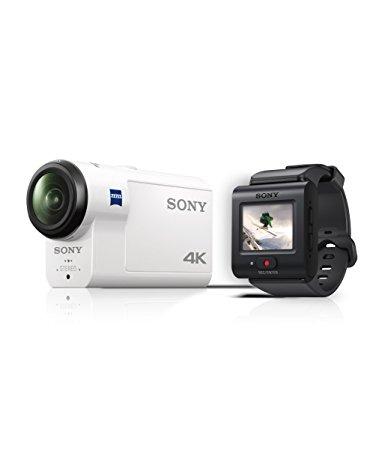 Both the new Sony action camera models feature new Zeiss lens designs and use a 17mm ultra wide-angle lens (35mm equivalent). They have an 8.2MP BSI Exmore R CMOS sensor, a BIONZ X image processor, and also have some much needed upgrades made to the user interface and menu system features. An additional underwater housing will also make them splash proof and waterproof till 60 meters under water.
Until now, action cameras made use of Electronic Image Stabilization (EIS), but the addition of Optical Image Stabilization is a great advancement as Sony's Balanced Optical SteadyShot along with the lens and image sensor help in lessening shakiness. This makes Sony a great alternative for GoPro action cameras as well.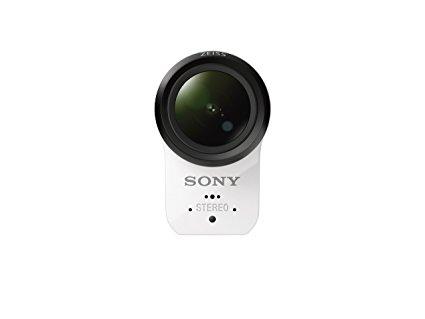 The FDR-X3000 and FDR-AS300 are both compatible with the updated version of Sony's Live-View Remote. The new remote is now 30% smaller and offers its users complete controls, as well as works as a viewfinder while recording videos. A new high-power Wi-Fi mode will also allow the remote to be used from greater distances. There is also a watchstrap available that enables you to wear it on the wrist!
The Sony FDR-X3000 can be bought for $400 and the Sony HDR-AS300 will cost $300. There are also live view remote variants available for both models, and the FDR-X3000R will be sold for $550, while the Sony HDR-AS300R for $450. The action cameras will start selling in North America starting late September 2016.