Think Twice Before Updating Your GoPro Hero 5 Firmware if You Use After Market Batteries
Image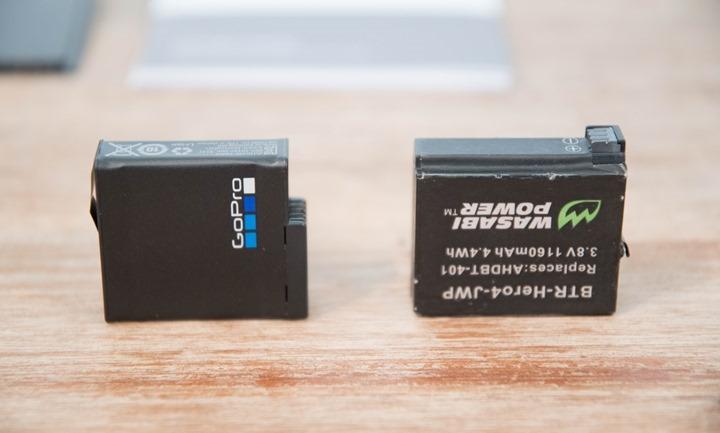 Many GoPro users buy off brand batteries for their action camera because the original ones are very costly. If you use a GoPro Hero 5 with off brand batteries, then unfortunately there's some bad new for you.
GoPro recently released the update for the GoPro Hero 5 firmware (v01.55) and this makes the camera unable to use batteries that are not by GoPro. This comes as troublesome news to the action camera's owners as now not only do their present off brand batteries go to waste, they will also have to buy OEM batteries that are expensive.
There was no mention of such an occurrence in the release notes to the new update by GoPro. In fact, some people even believe this update was released solely for this purpose.
Though, this problem only affects the Hero 5 and no such issues arise in other GoPro action camera models. Hero 5 model users have the option to not upgrade and continue using the off brand batteries, or if they have upgraded they can also downgrade back to do the same.
But the good news is that Wasabi Power, which is a popular off-brand battery manufacturer, is offering to arrange for a return and refund for people who are using their batteries as part of their 30-day money back guarantee. They also have a very helpful guide on how to downgrade to the previous firmware version.