Top 5 VR Games for Android
Image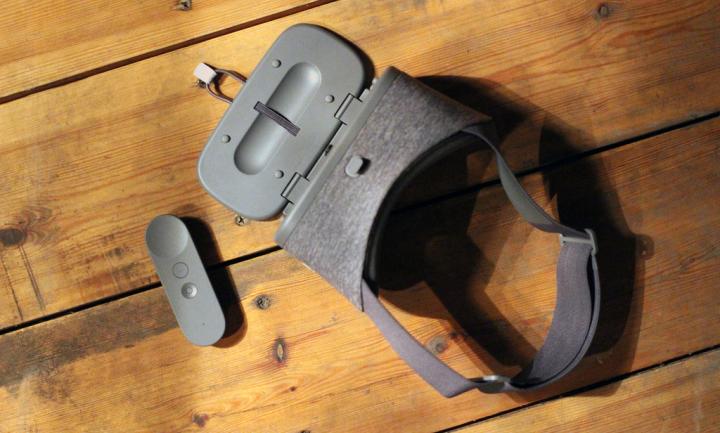 Virtual reality is the new wave out to refine the world and make it something else we never imagined. 2016 has already witnessed a batch of VR devices and apps unveiled into the market, from the killer games and apps to VR headsets like the Samsung's Gear VR, Oculus Rift,  PlayStation VR, HTC vive and many others we are yet to see.
We set out to round up a collection of the best VR games for Android and it's great to see that there exists many of them perfect for each of us. From horror and racing to  shooting  to hack and slash, it's hard not to find a perfect match for you. Many of them work perfectly with
Google Cardboard
, Oculus Rift, and other similar VR glasses.
So take a look at our picks of the best VR games you can download for your Android device.
1. Waa!- $1.15
Compatibility: Android 4.1 and up.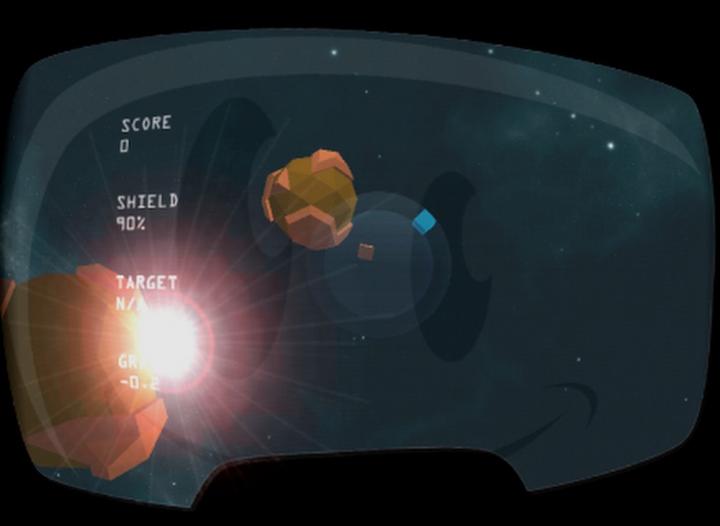 Imagine yourself as an astronaut battling steroids in order to keep living. Death stares back at you if you don't fight off aggressive steroids out to snatch your life away. Waa! lets you take on this tough mission. It's a game that makes use of focus control which acts as your targeting device letting you blast off lethal missiles. Besides, you can gather a few tools such as wrenches and screws which help to strengthen your aim. You will as well be able to restore shields and even adjust your gravity. Overall, it has bright and colorful graphics and if you use Google cardboard, you are set to have an exciting 3D experience.
2. VR Tank Training- $2.11
Compatibility: Android 4.1 and up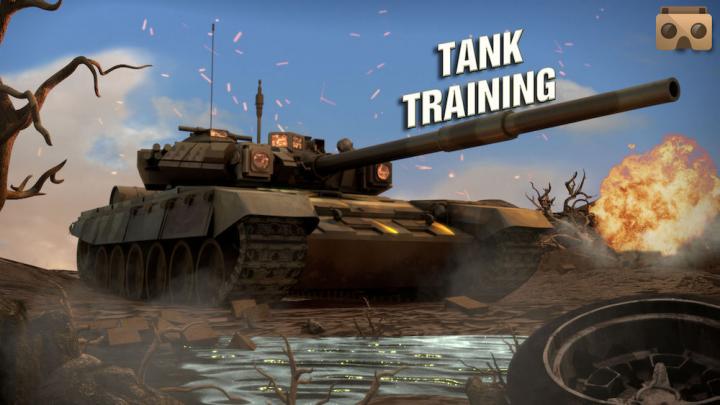 VR Tank Training continues to reign as one of the best VR game for android. You only have one mission: to demolish as many targets as you can while you drive your destructive army tank to the next stop or checkpoint. What this game does is offer you a real and sensational feel of what it's like to wage war on your enemy in a battlefield. What's more, the sound is so natural and real as the actual voice of war and on top of this, you get enjoy cool sceneries of tropical trees, stunning 3D graphics, and dozens of other cool features to refine your experience.
3. A Chair in a Room- Free
Compatibility: Android 4.1 and up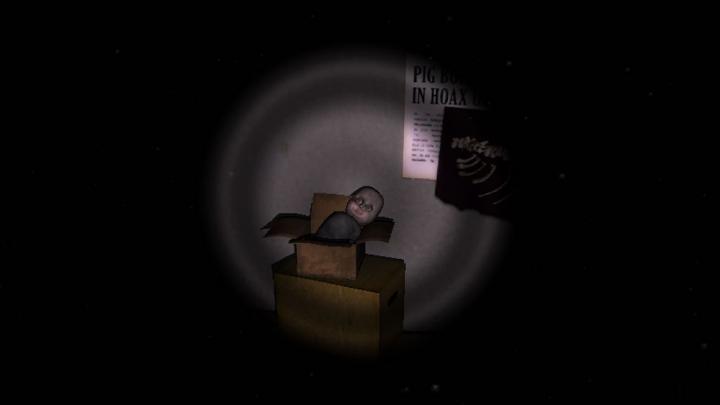 Horror experiences are known to shoot up adrenaline levels. A chair in a room is no different yet simple enough to let you enjoy the game. Your adventure starts off in a room so black, dingy and scary with no idea of how it all happened that you ended up there. Then horrifying lights start to flicker and soon enough you discover just how terrifying your situation is. You will hardly run into normal things just as it is in horror. The game has continuously undergone graphical upgrades and due to its high-quality 3D graphics, the game will only work best in quality devices.
4. Eve: Gunjack- $9.99
Compatibility: Android 5.1.1 and up
Sci-fiction has never been more real than this. Eve:Gunjack ushers you into a virtual world crammed with danger, destruction, and imminent death. Step into the space of a gunjack, a solitary gunner out to accomplish an impossible job which is to blast bullets and other lethal weapons into anything that moves. Enemy ships scattered all around you pack unrelenting determination to send you and your crew into extinction and so it's your job to counter their heavy attacks. Its gaming graphics are highly detailed and of excellent quality.
5. Stitchers- Hack the case- Free
Compatibility: Android 4.1 and up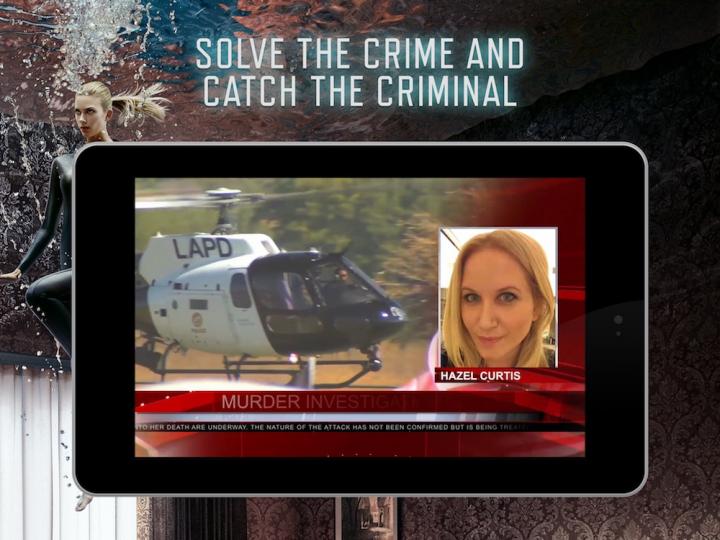 Stitchers may not be popular with many of us but it's worth a shot. It's a simulation of the popular television drama Stitchers. Step into the shoes of Kirsten, a young woman now part of a secret government agency. Kirsten has been stitched into deceased people's minds to investigate crimes and unearth clues about the deceased person's last moments. What you gather is what you use to hunt down the criminal. The game's resolution and graphics are of high quality and on top of that you will get to enjoy excellent virtual 3D memories.
Moving into the future expect more refined VR games and intelligent VR headsets that will make the gaming experience nothing like you've ever imagined before.  Of course you will run into tons of VR games for Android out there but what we've compiled for you constitute some of the best. You can download any of them from Google Play Store or the host's site.