Top 5 VR Games for iPhone
Image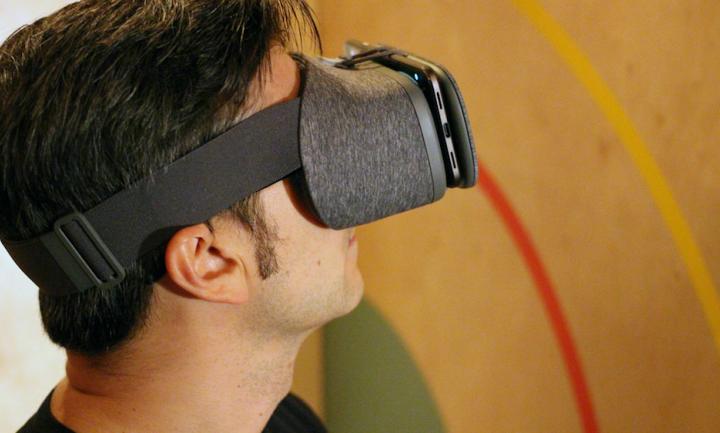 Virtual reality is now pretty closer to us than we ever thought. Your lovely iPhone has what it takes to let you experience virtual reality in its raw form. Of course you'll need a VR headset too. Oh, you don't own one? Worry less. For as low as $14 (£) you can get Google's Cardboard, which is quite frankly one of the best and well known VR headset to use with smartphones.
If you wish, you can as well get any other VR headset compatible with your iPhone. Check out our compilation of the best Best VR headsets in 2016. The rest, from the motion sensors to the sharp screen solution to the processing powers are all within your iPhone.
Apple's app store is rife with mind-blowing VR games and today I've narrowed down to those you don't wish to miss in your iPhone.
Lamper VR: Firefly Rescue- $0.99
Compatibility: iOS 6.0 or later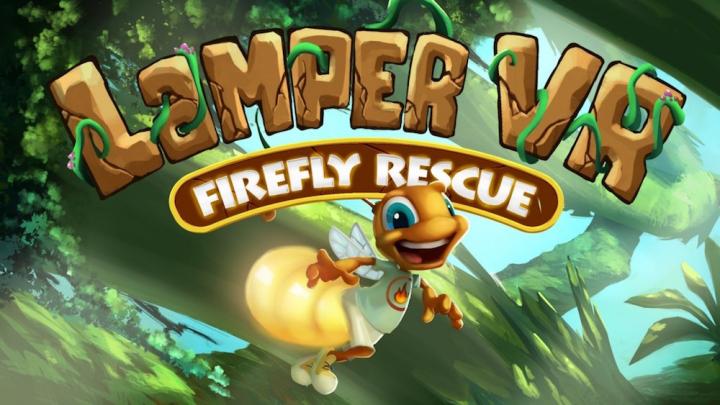 Lamper VR: Firefly Rescue is one of those polished VR games you don't get to see often. Ever heard of fantasy violence? Imagine yourself navigating a huge frightening universe using power ups and fireballs to hunt down your enemies. You will walk through lush woods and flaming caverns and the further you go the higher your score. Sounds adventurous, right? What's more, you get to enjoy a vivid 3D vr experience and best of all, great graphics. You don't need game controllers; your head is enough to run things.
Hidden Temple – VR adventures- $ 1.99
Compatibility: iOS 7 or later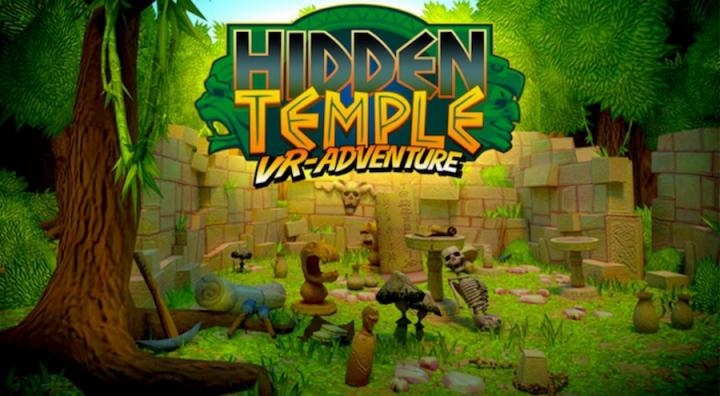 Nearly all of us have read-or heard- of stories in which a person enters into a terrifying jungle in search of hidden treasures. Sounds familiar? Well, that's what Hidden Temple-VR adventures is all about. With only a survival kit and a spray to murder mosquitos, you will set off on an adventurous hunt for hidden riches. All along you will have to gather and merge several items in order to figure out some tricky riddles and reveal secret chambers. Thanks to its 360° view, you will be able to explore everything around you and on top of that enjoy stunning 3D environments complete with 3D positional sounds.
InCell VR- Free
Compatibility: iOS 8 or later
InCell VR is the ultimate definition of a thrilling experience. A racing game mixed with bio science. You are taken right inside a human body and given the role of getting rid of all viruses. Your goal is to ensure the host's body doesn't succumb to destruction from these bad viruses. Of course it's fun but also so addictive which could be something you don't wish to suffer from right now. Besides, you are set to enjoy to its beautiful colors. You can play it with or without a VR headset.
Fractal Combat X (FCX) - Free
Compatibility: iOS 8 or later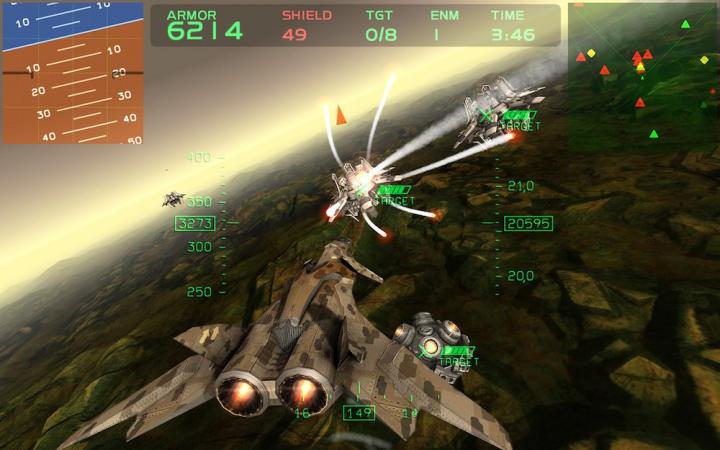 If you an action freak out to enjoy some intense action-packed game, Fractal Compact X (FCX) is here to save your day. It's a combat flight game in which you use your aggressive-looking jet to wipe out your enemies. Your head acts as your joystick. Your jet flies where you tilt your head to. What's so good about this game is that it comes with stellar 3D graphics and every other day, you get to enjoy new missions. If you wish to get quick upgrades, be ready to part with a few bucks.
Compatibility: iOS 8 or later
End Space VR takes flight combat gaming to another level. Action takes place in the outer space. With your small space fighter jet you have to wipe out harder waves of defiant aliens out to attack you. Your head serves as the controller. If your headset has a trigger button, that's what you use to fire lasers but if it lacks one, you can make use of gaze-based targeting. More interesting to note is that the game comes with AAA graphics complete with 3D positional video.
Final Thoughts
Apple's app store certainly has piles of VR games and apps but who wants to choke their iPhone with a list of dull games? Well, our compilation of the best VR games for iPhone has you covered and what remains is for you to enter that app store, fish out these cool games and install them in your iPhone. Next, take out your VR headset, connect the two and let your journey into virtual reality begin.