Top DJI Phantom 3 Carry Cases & Backpacks
Image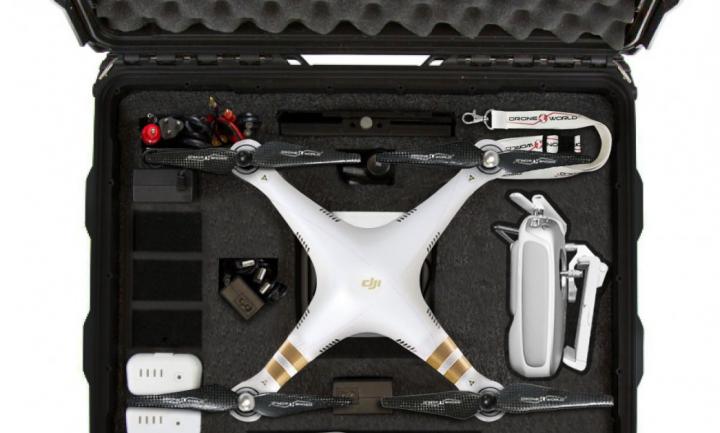 Your DJI Phantom 3 quadcopter is your new and shiny toy and there is no way you want to put it in harms way. But how do you safely store and carry it without breaking the delicate parts or damaging it in an impact?
A new segment in the drone industry is the carry cases one and a number of companies have started producing bags that will help you keep your quadcopter and drone safe when not in use.
Here are the top 3 DJI Phantom carry cases.