Top GoPro Accessories For Hunting
Image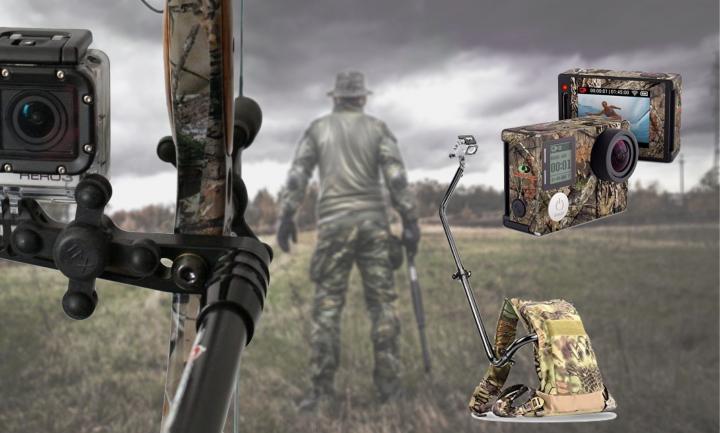 The thrill of the hunt starts the moment you press the button on your GoPro camera and begin capturing the exciting moments on the hunting grounds. There's a lot of discussion on the internet (especially on the
forums
) on the best GoPro accessories for hunting in 2020. With the action camera industry booming (pun intended) and with more affordable models popping up, the posts which get the most traction are the ones where people discuss all kinds of action camera mounts. 
We at WAC Magazine are of the thought that, at least when the action starts, the best accessory is the one that is reliable and allows for the true freedom of movement when stalking the game. In the great outdoors, every hunter knows that they must trust their senses, skill, and equipment. Having a piece of gear fall off, get in the way of the perfect shot, or unfasten when prowling can alert potential prey and spoil the hunt.
Investing in a proper GoPro mount is the best way to prevent this from happening, whether your weapon of choice is a shotgun, a rifle, or a bow. Here's our list of top GoPro hunting accessories that can turn every video into a visual trophy you can show to your children and grandchildren.