Best Accessories For DJI Mavic Air [Keep your drone safe]
Image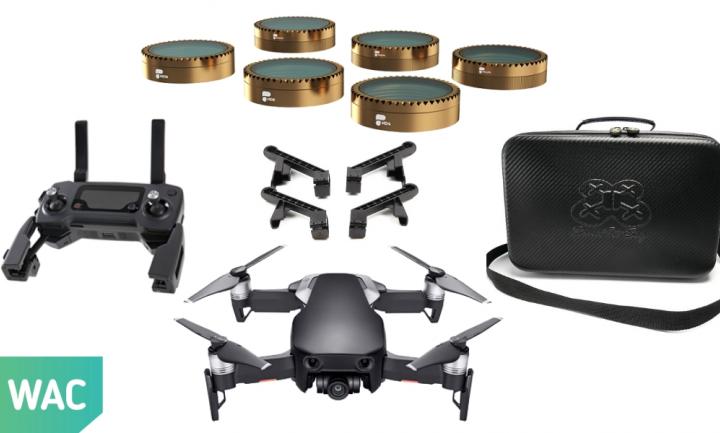 Being a leader in the drone and quadcopter industry, DJI has released yet another stellar aerial device called the DJI Mavic Air. A must-have on every drone enthusiast's to-buy list, this drone comes with advanced flight features and improved performance.
Once you've finally bought the drone, you know there are a couple of accessories that can not only help keep the expensive drone safe but also help enhance its features. Whether you are looking for the perfect solution to carry the drone around while traveling or looking for accessories for the camera or transmitter, we have curated a list of the best to buy.
Here are some of the top must-have accessories for the DJI Mavic Air you should definitely invest in!