Image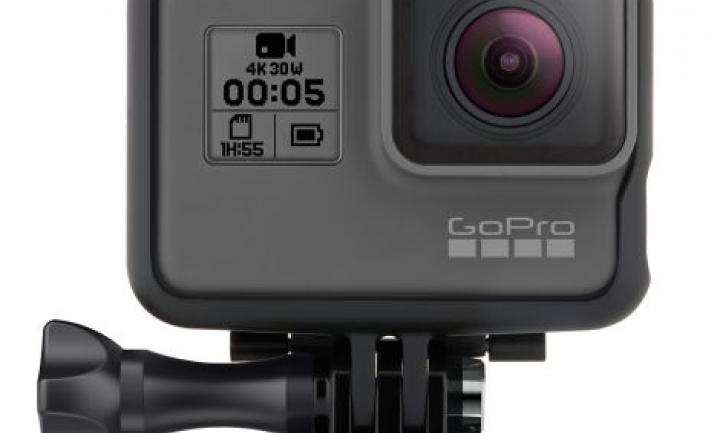 Action cameras have really evolved in the past few years and now come with a number of cool and useful new features that make recording and taking picture an easy task. The best feature to recently hit the action camera market has been 4k recording because it makes the videos taken look beautiful due to recording in high resolutions.
The frames are clearer and less blurry, and recoding high-speed action and adventure becomes a much easier job. No more shaky video where you see a pixilated version of yourself and can't capture all the cool stunts you just performed!
Here's a list of the best 4k recording action cameras in the market right now.