Best GoPro accessories for kayaking
Image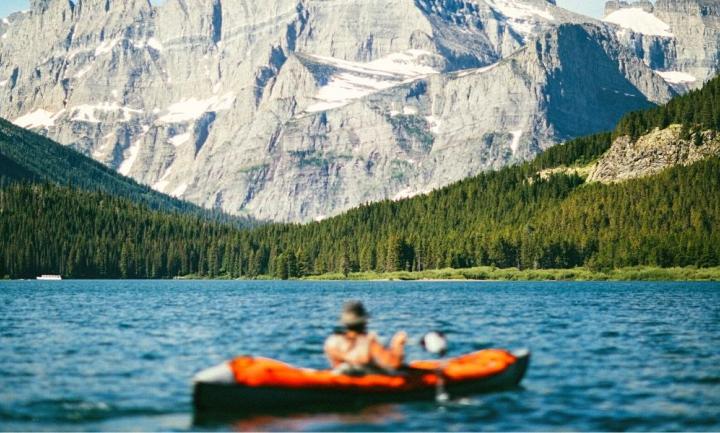 Summer is just around the corner, guys, and I can't wait to share these tried-and-true GoPro accessories for kayaking. Videography has taken an upstream trend (pun intended), and what better way to ride that wave than to upgrade your kayak mounts with a 2021 version - goodbye, 2020!
I know many of you gentlemen are dashing debonaire, but pointing the camera to your seasoned sweaty face whilst paddling does not make for interesting aquatic content. Sorry! 
Luckily, GoPro kayaking mounts and accessories help you make your water experience a memorable one. It all begins with finding the right spot to mount your GoPro action camera (or a Chinese GoPro alternative, whatever works for you, brother). Mount positioning takes experience and is varies from kayak to kayak, but as time passes, you will figure out the best position on your kayak to mount your GoPro camera to get better footage while enjoying the activity more and not worrying so much about filming and framing. 
For those just getting started with videography and composition, check out this informative paragraph about the rule of thirds. It will help you choose where to mount your camera. This type of framing is great to showcase the scenery or a friend if you are paddling with someone. Trust me - it pays off when you replay your footage back at home and relive the same voyage from a different viewpoint.
So, to get all that cool, atmospheric videos, you must have a good kayaking mount for GoPro. In no particular order, here are five different GoPro accessories you can use on your next kayaking voyage.