9 Best Chinese Action Cameras GoPro Alternatives
Image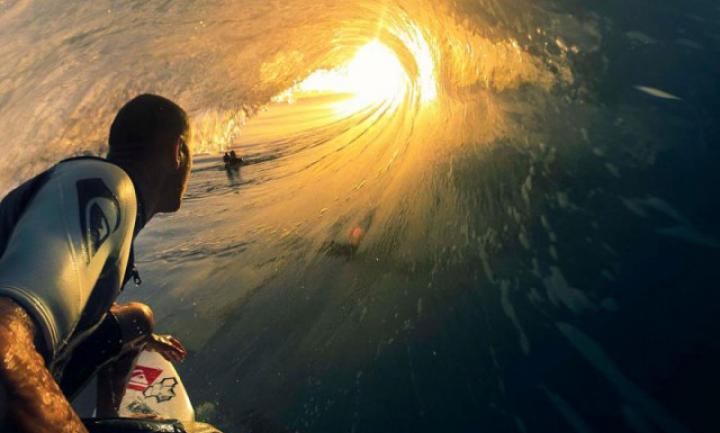 It is 2020 and the GoPro alternatives are popping up everywhere (especially in the Chinese action camera market) and trying to compete with the best in the industry by offering all the cool features but on a budget. People often tend to think that cheaper means lower quality, but WAC Magazine doesn't do uncertainties - we like to get to the bottom of things.
Let's be real, we all had a moment in life when
we did something extremely cool
- a trickshot, a stunt, or other show of skill (or luck?) - and the moment after looked around to see if anyone saw that. No matter the environment or activity, we would all exclaim: "Did you see that? I wish I had that recorded!"
GoPro is an industry giant worthy of the renown, with athletes and daredevils recording their stunts and achievements and showing them to the world. The action camera revolutionized the way we can show off our skill, whether we are a hard-core professional or just an everyday Joe like you and me. 
How?
By offering advanced features that capture fast paced videos in a smooth and easy way, and offering high-quality footage without the additional investment in gear, which is the case with professional cameras. However, this kind of high-end tech comes with a price tag that discourages many from buying. 
Luckily, with the Chinese action camera industry booming, we see more and more alternatives to GoPro that offer similar features. The tech companies (Xiaomi, GOTOP, SJCam) saw the opportunity to develop action cameras that they can sell at large and at a reduced price, and by now there are a plethora of different models, each with its own positives and negatives. 
So, which one is right for you and your planned adventure?
Here's our list of best Chinese action cameras that will fit your budget AND have the right features for your desired adventure. 
Tl;dr: Best Chinese action cameras are legitimate GoPro alternatives that offer some of the giant's features at a reduced price tag. Try the following action cameras from companies like Xiaomi, GOTOP, and SJCAM: