Top 5 Instant Cameras in 2017
Image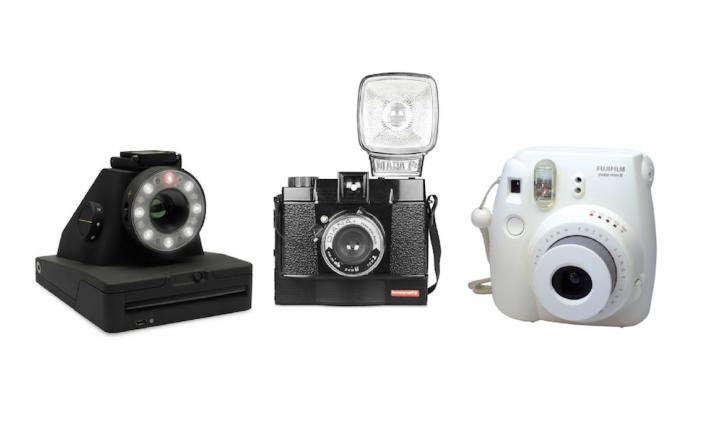 Technology may be creeping into every space and turning things around but there's this space it won't just shake to ground. Instant cameras have that uniqueness that neither smartphones nor the digitized camera can bring - instant photography.
Away from share buttons, having something tangible to share with friends, family or loved ones adds not just fun but a superior kind of analogue in a world soaking under digitization.  It's something you can bring out at parties or perhaps you want to add a bit of creativity to your photography, whichever the situation, these cameras will do pure justice to your wish.
Yes, your smartphone could be good at taking cool and mind-blowing pictures but it denies you the fun of seeing colors morph into one-off shots. It doesn't matter which side of the technology you are, whether you are just finding this out or already deep into it, you have every reason to try out this instant cameras.
Keep in mind that all these cameras we've listed here and the corresponding films vary not just in price but also functionality. Each of them works with a certain set of film but most are compatible with other different types of films.
So let's check out some of the best instant cameras you can have today.