Top Smart Suitcases for Traveling
Image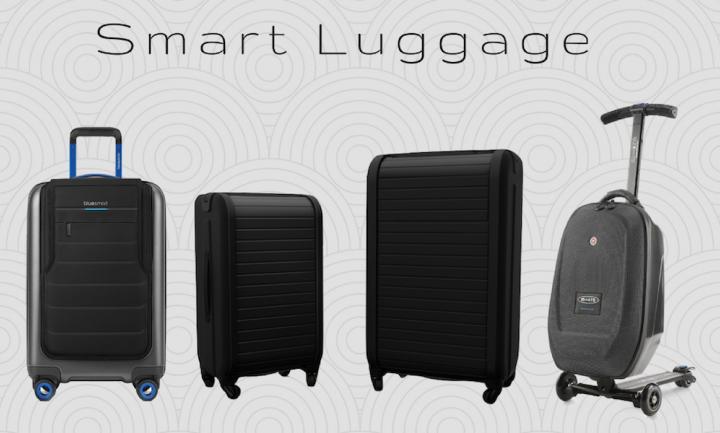 Finally, the traditional suitcase is getting a complete makeover. Technology has been sweeping through every sector and industry but the luggage has for a long time never been lucky to be part of this revolution. Thankfully, the time has come and more and more companies have started to introduce smart suitcases.
If were to describe them technically, we'd say these are basically high-tech luggage packed with intelligent features such as phone chargers, location tracking and a lineup of other modern features that make life on the road or air so easy, if not fun.
If you consider yourself a tech-savvy traveler, this is the much-needed relief you've been waiting for. And it's not just about the technology but the styles the suitcases come in are simply mind blowing. Airports nowadays recognize them and so it should never bother you that you may be turned away with it because, well, it looks like a dangerous item to carry to a plane.
Much as it's a rising tech space, already we have a wide range of smart suitcases being launched every other time. So here are a couple of them that you may want to check out and probably own because they are simply too good to pass up.